Last week was a big one for Sony, as we saw the release of two PS4 exclusive games, which are dominating the UK charts as expected. First up, we have God of War, an incredible game that has racked up plenty of perfect review scores, and secondly, we have Yakuza 6, a sequel to the long-running Japanese crime drama series.
God of War is currently the PS4's second biggest launch game of the year, with Far Cry 5 edging it out in physical sales by approximately 35 percent. Total number of sales will differ, however, as Chart-Trak's data doesn't include download sales, which is increasingly more popular than its hard copy alternative.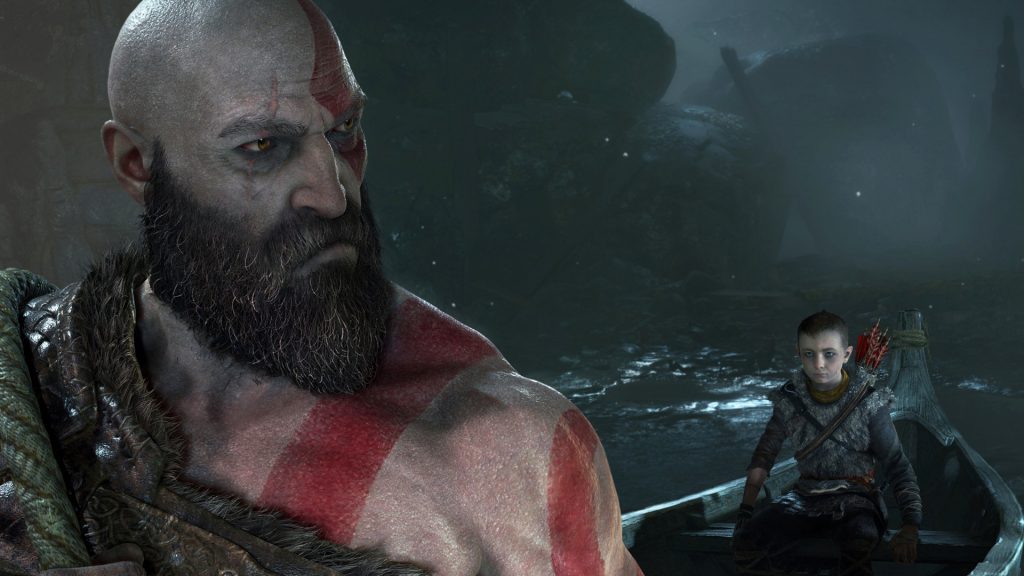 Kratos' latest outing has earned this year's God of War the title of best-seller for the franchise, taking over 2010's God of War 3. It has also managed to top other PlayStation exclusive titles, such as Shadow of the Colossus, despite being hindered by Amazon UK refusing to take pre-orders for several weeks.
While Far Cry 5 clings onto the second spot after its three-week sting at number 1, with new entry Yakuza 6 coming in third with the biggest first week sales in the Japanese franchise. This has dethroned Yakuza Kiwami, a current-generation remake of the original Yakuza, bringing the 2005 title straight into 2017.
This weeks top ten in the UK:
God of War
Far Cry 5
Yakuza 6
FIFA 18
Mario Kart 8 Deluxe
Super Mario Odyssey
Fallout 4
PlayerUnknown's Battlegrounds
The Legend of Zelda: Breath of the Wild
Grand Theft Auto 5
KitGuru Says: I've heard wonderful things about both God of War and Yakuza 6, which reflects the UK video game sales chart well. Have you managed to jump into either title? Without spoilers, what do you think about the game(s)?