One of the main identifiers to spam emails is often the email address itself, usually containing a questionable domain. Unfortunately, things aren't always as clear cut as that, as some Gmail users spotted that spam was coming from their own accounts.
Despite having two-factor authentication, Gmail users found that their own account was being used to send spam to email addresses outside of their contact lists. As Mashable reports, even a quick password change did nothing to solve the problem, with more occurrences happening after the quick bolster of security.
The nature of the emails was quite clearly spam, pertaining to weight growth supplements for men, dodgy loans and many others. While it's unlikely that many users would have clicked on such garish attempts at a cash grab, it is still Google's responsibility to clean up such a mess and protect its users.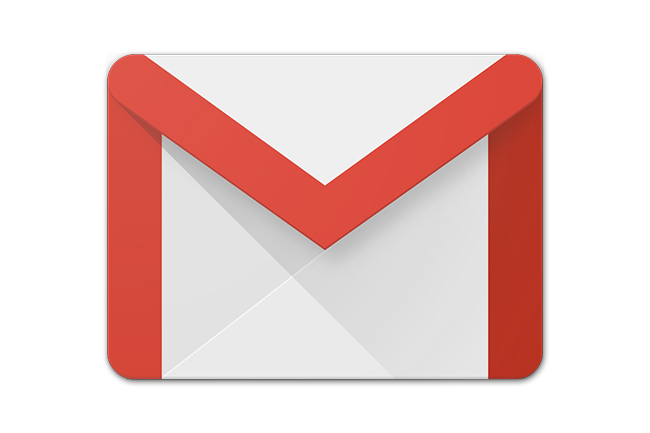 Over on the Gmail Help Forum, it was discovered that underneath the guise of the users apparently sending emails themselves, the spammers had masked the email headers to look as though Canadian telecommunications company Telus was responsible for the mass chains. Telus has denied any involvement and is working alongside email providers to ensure it doesn't happen again.
Google addressed the situation with the publication, stating that it was "aware of a spam campaign impacting a small subset of Gmail users and have actively taken measures to protect against it. We have identified and are reclassifying all offending emails as spam, and have no reason to believe any accounts were compromised as part of this incident."
Those still suffering from the incident are encouraged to report it as spam and get in touch with Google's Help Center if troubles occur.
KitGuru Says: Considering the garish nature of the emails, it's unlikely that many users were truly affected by the con but it's still reassuring that Google has responded accordingly. Maybe it's time to check your outgoing mail, just in case.