Following the recent trend of industry shake-ups, developer Techland has recently announced a round of layoffs with the closure of its local distribution and publishing department. The studio has confirmed that its current projects remain unaffected, including Dying Light 2 and its "huge matrix" of player choices.
"After months' worth of market analysis we have started the process of shutting down the Polish publishing and distribution department. The process will last until the end of 2019," explains Techland CEO Pawel Marchewka. Unlike Activision Blizzard shedding 800 members of staff and ArenaNet's 143 job losses, Techland has made 13 employees redundant in the process, complete with severance packages that Marchewka promises are above "the industry and the Polish employment legislation standards."
"This only applies to 3rd party boxed goods on the Polish market. For several years physical distribution has not been the core of our strategy, which is to develop the best AAA action open-world games," continues Marchewka. "These changes have no impact on our global publishing plans and the development of two AAA games we are currently working on, one of them being Dying Light 2."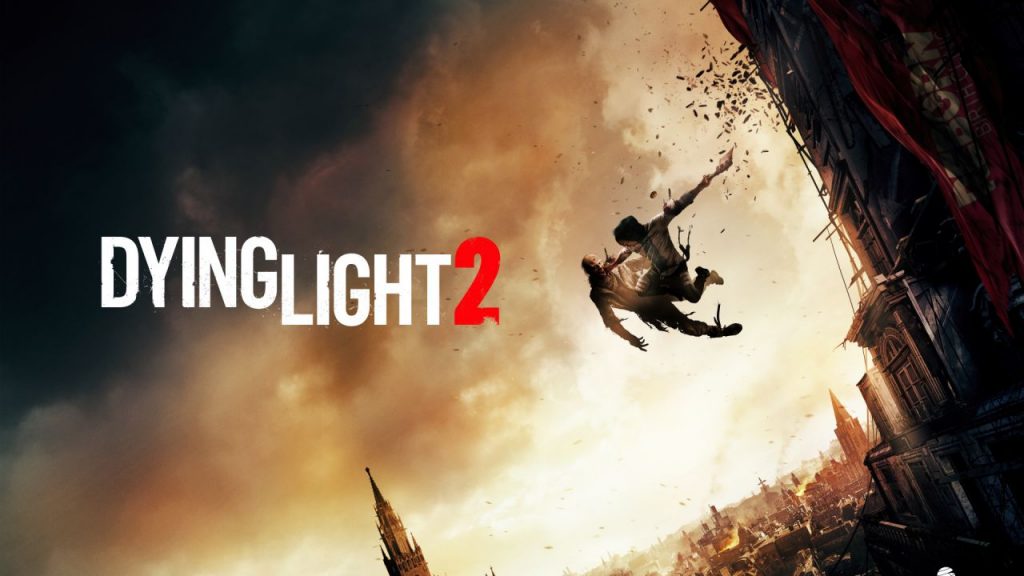 Dying Light 2 was announced during E3 2018, a follow-up to Techland's highly popular zombie survival title released in 2015. Currently, the sequel doesn't have a confirmed release date, but Chief Creative Officer Adrian Ciszewski emphasised the importance of the player's actions by explaining that there are "hundreds of choices" that lead to various consequences.
In the meantime, Techland is still thriving as a company. Despite the promise of a sequel, Marchewka explains that the original game continues to "grow year-on-year" as it "constantly reaches new audiences." Currently housing approximately 400 employees, this success has allowed Techland to recruit a further 50 roles. "It also motivates us to work hard on making Dying Light 2 our best game yet," concludes Marchewka.
KitGuru Says: It's good to see Techland handling redundancies well despite the sad turn of events for individuals involved. Hopefully they land on their feet without any further trouble.