We've been hearing a lot about plans for 5G over the last year. We know that a range of smartphones will be coming to support it but Intel, Microsoft, Qualcomm and others have plans to bring 5G to laptops and PCs too. During MWC, Intel and Qualcomm took the opportunity to show off 5G modems for the first time, running in PCs via the M.2 socket.
Anandtech was in attendance at MWC this year and was able to get a look at these M.2 5G modems. The Intel XMM8160 was there in addition to Qualcomm's X55 modem, both of which measure in at 30mm wide- the widest module supported by M.2. Fibcom, a company that previously partnered with Intel on 4G, also had its own 5G module there, with support for SA and NSA networks, 5G in the mmWave bands as well as sub 6GHz support.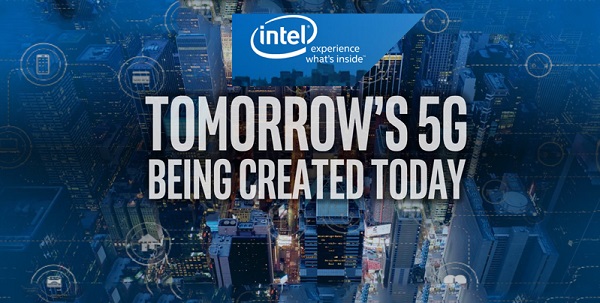 From what we can tell so far, these aren't intended to be sold as aftermarket upgrade modules, so you won't necessarily be able to buy a 5G M.2 module and plug it in to your own PC. Instead, these will be included in upcoming laptops from companies like Dell, HP, Lenovo, Asus and more for a line of 'constantly connected' devices.
The mobile market will be one core focus for 5G upgrades but it will be interesting to see how it impacts the future of PCs over the next couple of years.
KitGuru Says: There are a lot of high hopes for 5G, which companies expect to deliver constant high speed connections to millions upon millions of devices around the world. It is going to be an interesting year or so as we start to see all of this new tech roll out.