Hitting its 20th anniversary this month, Level-5 seems to have something special in store. The word "revival" has been teased alongside its upcoming retrospective, hinting that the developer could be bringing back an old series or a cancelled game.
The studio will be featuring in Famitsu's November 8th issue to "look back" on the company's 20-year history with founder, president and CEO Akihiro Hino. "Could that title also be making a return!?" teases the caption, alongside the Japanese word for "revival."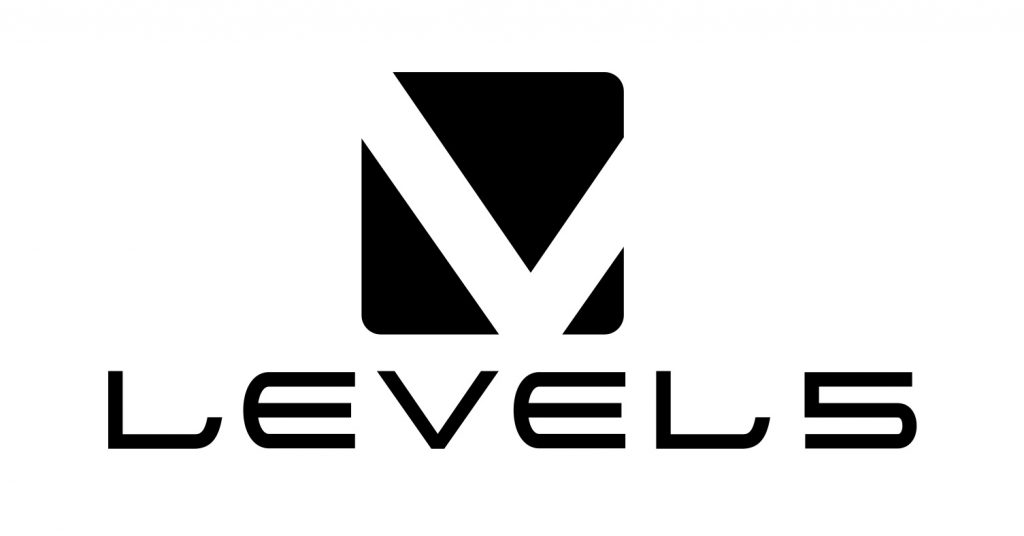 Level-5 has a handful of cancelled games under its belt. The first of which is True Fantasy Live Online that was meant to land on Xbox before being scrapped in 2004. This seems unlikely given the less-than-amicable parting between Hino and Microsoft, despite it being over 14 years since cancellation. Next up is Ushiro, a game planned for the PlayStation Portable. This has already seen a revival in the form of a novel in 2015. And lastly is the seventh core entry to Professor Layton, however that series is still going strong with a release just last year.
In fact, most series that Level-5 is known for are still going strong. Ni No Kuni enjoyed its second mainline entry earlier in 2018, Inazuma Eleven has another entry arriving in Japan at the end of the year, Yo-Kai Watch 4 is planned for 2019 and Dragon Quest is currently being handled by Square Enix directly. That leaves two series to potentially return to: Dark Cloud and White Knight Chronicles.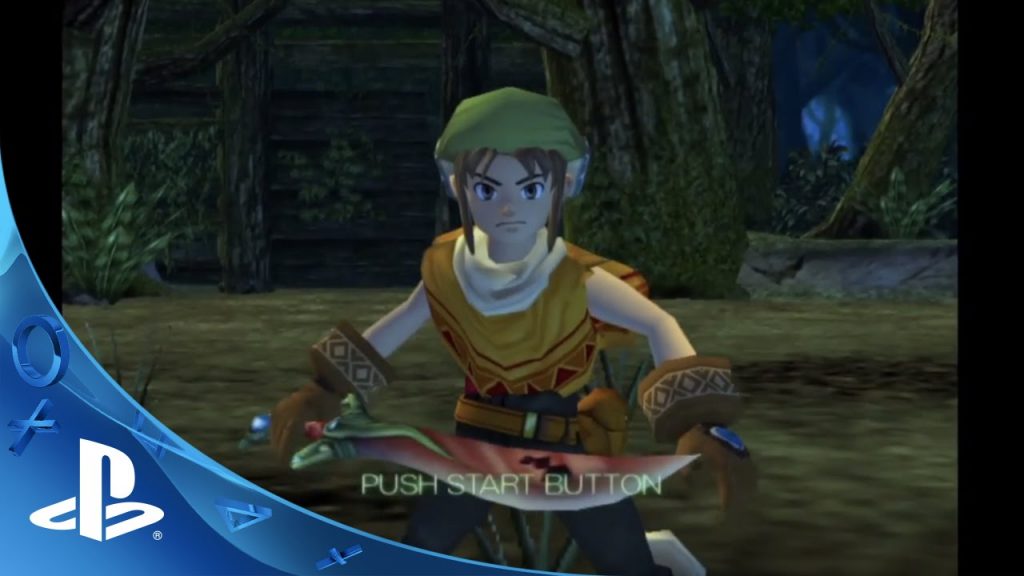 While White Knight Chronicles hasn't been seen since 2010, Dark Cloud seems like the front-runner for a revival given that it is the first game ever developed by Level-5. Originally launching in 2000 with a sequel following two years later, Level-5 published PlayStation 4 ports of both in 2015 to gauge interest. Although there were no promises that the developer would return to the series, it seems increasingly appropriate given that Dark Cloud's 20th anniversary is also approaching in 2020.
It's worth taking such a vague comment with a pinch of salt until the November 5th issue finally hits shelves.
KitGuru Says: I've had my hopes for a new Dark Cloud dashed way too many times, and yet I'm still clinging onto the idea. This time it does make a lot of sense given the gravity of the studio and the title's anniversary, but perhaps there's another series that could be making a return? What would you like to see Level-5 delve back into?