Microsoft is overhauling its Code of Conduct across all of its platforms come the 1st of May, making it clearer that it reserves the right to rummage through your data and information if issues are to arise. One of the strangest and perhaps most ambiguous entries is that the company's clarification that it will prohibit the use of offensive language across Skype, Outlook, Office and Xbox Live, but has not been so clear as to what is considered "offensive."
"In the Code of Conduct section, we've clarified that use of offensive language and fraudulent activity is prohibited," explains Microsoft in its 'Summary of Changes to Microsoft Services Agreement'. "We've also clarified that violation of the Code of Conduct through Xbox Services may result in suspensions or bans from participation in Xbox Services, including forfeiture of content licences, Xbox Gold Membership time and Microsoft account balances associated with the account."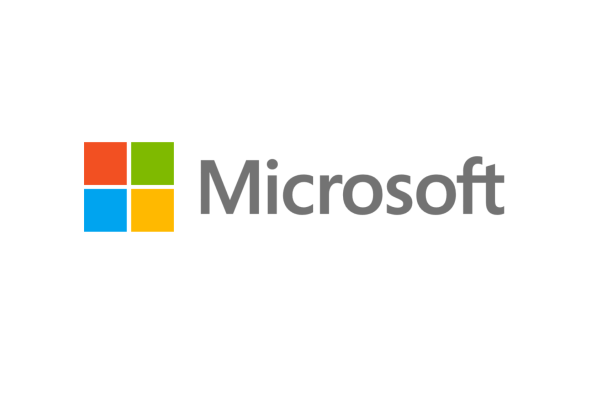 The Code of Conduct section also includes Microsoft's other platforms, including Skype, Outlook and its Office range of products. This specifically tells its users not to "publicly display or use the Services to share any inappropriate content or other material (involving, for example, nudity, bestiality, pornography, offensive language, graphic violence or criminal activity).
Offensive language is the most notably ambiguous of the prohibited activities, with Microsoft not clarifying whether this includes all profanity or specific words. Of course, there are some words that are universally taboo for various negative connotations that must be avoided, but the wording has prompted worries from those that generally cuss in chat.
The company "may take action against you" if these terms are violated, which can result in restricted access to any of its platforms. "We also reserve the right to remove or block Your Content from the Services at any time if it is brought to our attention that it may violate applicable law or these Terms," explains Microsoft. "When investigating alleged violations of these Terms, Microsoft reserves the right to review Your Content in order to resolve the issue. However, we do not monitor the Services and make no attempt to do so."
There is no policy change for Xbox Live. https://t.co/NbpxkGXDUX

— Mike Ybarra (@XboxQwik) March 27, 2018
Interestingly, Xbox VIP Mike Ybarra took to Twitter to state that the existing policy for Xbox Live will not change itself when the new Code of Conduct revision comes into place. These changes aren't necessarily a big deal and have always been a part of previous terms and agreements to some degree. The controversy arises from the ambiguous wording in what is supposed to be a legal document that general users have to abide.
A lot of the changes made to the Code of Conduct are likely formalities, with a possibility of cracking down on toxicity in the future given that Xbox is a part of the newly formed Fair Play Alliance. It is unlikely that this will ever affect the end user unless they are reported and subsequently investigated for behavioural problems on the company's platform.
KitGuru Says: Online toxicity is an ongoing conversation that's never been so prevalent, so it makes sense that Microsoft would want to keep on top of it. Still, the ambiguity is unsettling for the everyday user that swears as a part of their ordinary vocabulary, even if there is nothing to worry about. What do you think of the new terms?