Say what you want about Nintendo's newfound focus on mobile gaming, it looks as though the company is treading lightly in the divisive market. Although Mario Kart Tour was meant to hit smartphones at the end of March, the game has reportedly been delayed and won't be arriving until the summer.
Nintendo revealed the news during its quarterly earnings report alongside a record 9.41 million Switch consoles shipped between October and December. This is the second delay this year, following the announcement that Metroid Prime 4 had restarted development with Retro Studios.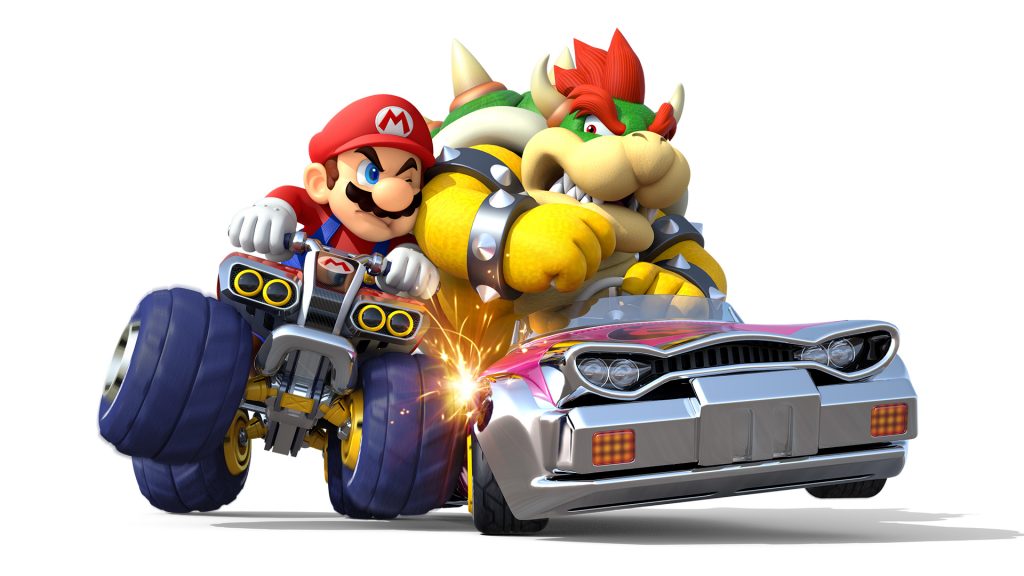 According to The Verge, Nintendo stated that the delay of Mario Kart Tour was necessary "in order to improve quality of the application and expand the content offerings after launch." This upholds the same standard that Nintendo carries across its flagship games, ensuring a stable release. It's understandable that the game would take a little longer, given that Nintendo has a limited experience in the mobile market.
Not much is known about Mario Kart Tour, although it's presumed that the game will take after Nintendo's other mobile efforts with the inclusion of in-app microtransactions. The company is continuously perfecting this games-as-a-service model in order to keep launching around 2-3 mobile games per year.
KitGuru Says: Whether you're in favour of mobile games or against them, it's certainly respectable that Nintendo always endeavours to release a complete, optimised game regardless of platform. I doubt that Mario Kart Tour will give me the same whimsical feeling Mario Kart Double Dash once gave me, but I'm certainly willing to give it a go. What was your favourite Mario Kart game?