Following his loss of temper live on stream last year, Nintendo of Russia general manager Yasha Haddaji had a number of employees come forward with their own stories of misconduct in the workplace, including violence and sexual harassment. After a "thorough investigation," Nintendo of Europe confirms that Haddaji has written an apology letter and received a formal warning from the company for his behaviour.
The problems were made public back in November, 2018, when a regular Level Up Days livestream was marred by Haddaji unnecessarily losing his temper. Although much of the exchange was inaudible, the threats to fire his staff were abundantly clear as Haddaji cussed in both Russian and English. Records were deleted shortly after Haddaji forced the livestream offline, but it had already fallen into the hands of the internet.
Allegations against the GM followed, with many insinuating that proof of the now-public behaviour gave them courage to step forward, albeit often in anonymity to the press. These accusations ranged from random outbursts of racism and anger, to sexual harassment, even going as far as physical violence.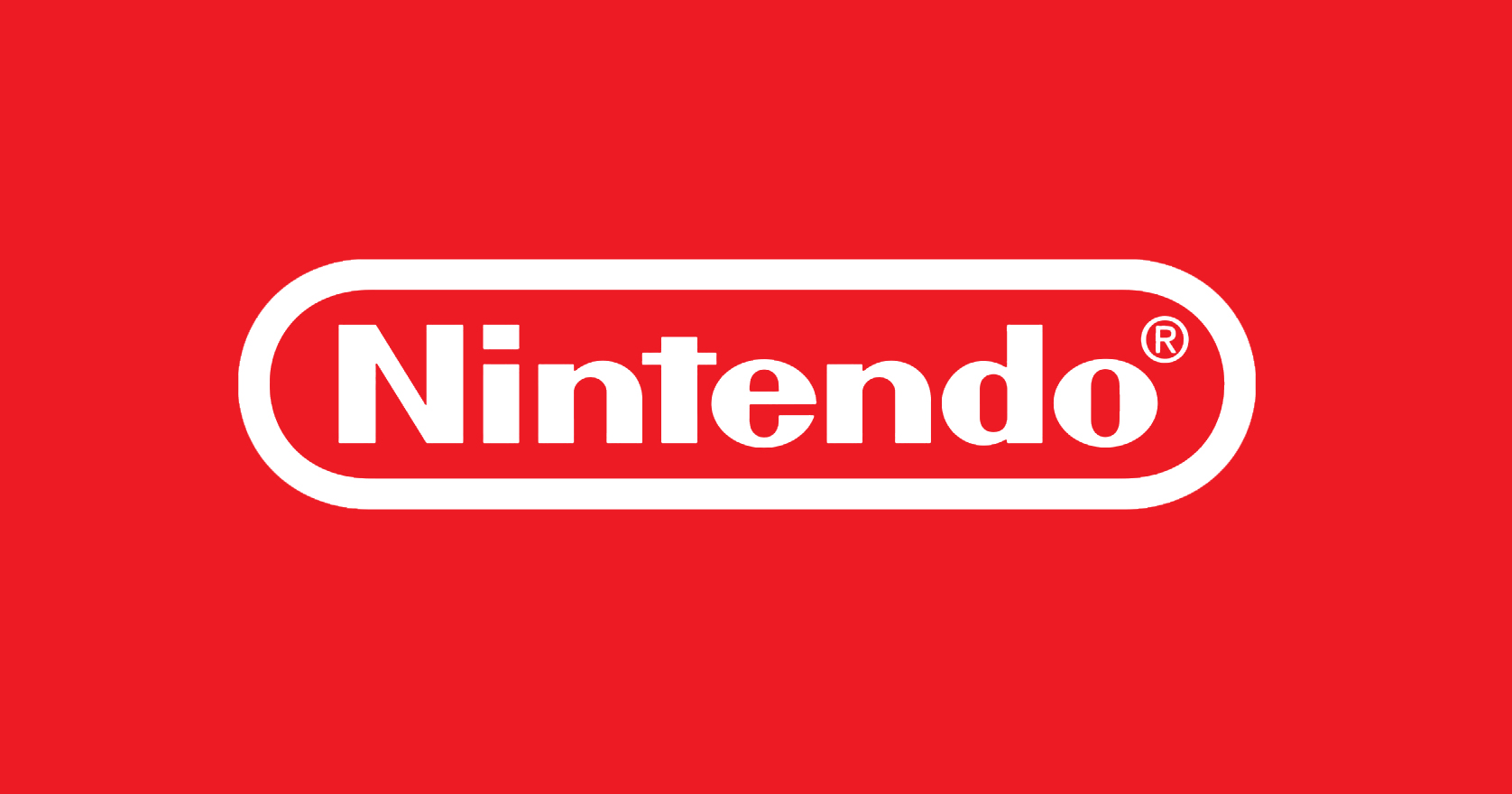 Nintendo of Europe acknowledged the problem and launched an investigation just one week after the altercation. Chasing up answers, NintendoLife received a statement outlining that the firm that has reprimanded his inappropriate behaviour on stream, but found no substance to the remaining accusations.
"While the results of the investigation acknowledge that Mr Haddaji's loss of temper on display in the video has at times also been observed in the office, none of the allegations of harassment brought forth in the wake of the video were substantiated by the investigation," reads the statement. "Mr Haddaji fully acknowledges that his conduct related to him losing his temper is a breach of our Code of Conduct, and expresses his remorse to all those affected by it. He has received a formal warning and has issued an apology letter to all Nintendo Russia employees."
Although this is sure to worry those that came forward, the company reassures that its "top priority is to ensure a safe and supportive working environment for all employees. We want to ensure that the conduct of all our employees is in line with Nintendo's company values, and we remain committed to upholding these standards in the future."
Haddaji was also blamed for axing the latest Pokémon Trading Card packs, resulting in the cancellation of various leagues, and limiting the stock of Pokémon Let's Go, Eevee! as it was forecast that Pikachu would fare better as the company's mascot. To combat this, "Nintendo of Europe will be providing more resources to Nintendo Russia to support their efforts to bring Nintendo products and experiences to Russian players."
KitGuru Says: Haddaji's outburst is far from Nintendo's usual appearance to the public, so it's of no surprise that there would be some consequence for his actions. I can't imagine the resolution is what some had hoped for in the branch but all we can do is hope that Nintendo of Russia and its employees land on their feet after the misconduct.