Originally meant to launch in February, Nintendo delayed Mario Kart Tour to better improve quality and content. The company is now gearing up to test the game, as Android owners in North America and Japan receive a closed beta trial starting May 22nd.
Nintendo is currently accepting applications from now until May 7th on the official website. From May 22nd until June 4th, developers will be weeding out bugs and ensuring that Mario Kart Tour meets the same polish as Nintendo's usual triple-A titles. The company does warn that these dates might change without notice, so participants should keep up to date on the latest news once enrolled.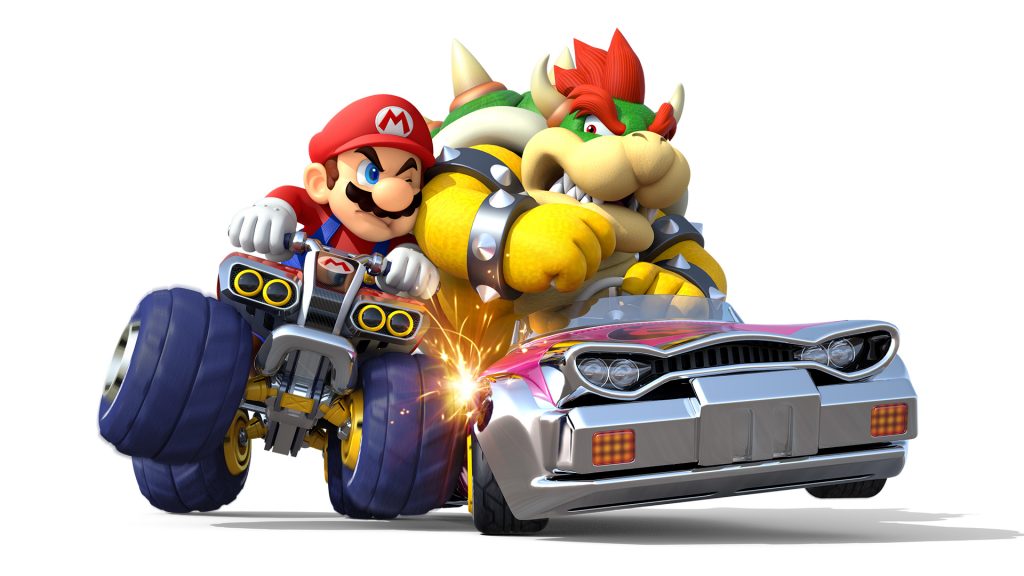 It looks as though there a number of requirements to meet before being selected. Along with current country restrictions, the company is only looking for people that have a Nintendo Account registered with a Gmail email address specifically. Those that truly wish to take part won't miss out on anything by creating a new Nintendo Account though, as saved data from the beta test won't transfer to the main game.
Only Android 4.4 or later devices will be eligible aside from current Android Q beta testers, with at least 1.5GB of RAM. Nintendo does state that even if the device satisfies hardware requirements, there might be other restrictions imposed by the settings. Mario Kart Tour is a smartphone-only title and won't initially be available on tablets.
Participants will be required to sign an online non-disclosure agreement (NDA), and therefore prohibited from putting any videos or screenshots online. It might be a little while longer before we can see the game here in Europe.
KitGuru Says: Mobile games aren't usually my thing, but Mario Kart Tour has me interested. While I don't expect the same highs that I got from playing Double Dash or 64, I'm at least hoping it's fun on-the-go.