Although the departure of director Hajime Tabata and the cancellation of future Final Fantasy XV DLC marked a glum turn of events, it seems all is going well on Square Enix's next addition to the series. Dispelling rumours, Tetsuya Nomura has revealed that the Final Fantasy VII Remake is well under way, although it will be quite some time before it falls into the hands of players.
First announced way back in 2015, news surrounding the anticipated remake has been few and far between. Alongside enhanced graphics bringing the title into the modern era of video games, the Final Fantasy VII Remake has sparked some controversy as Nomura previously revealed that story and combat would also see an overhaul.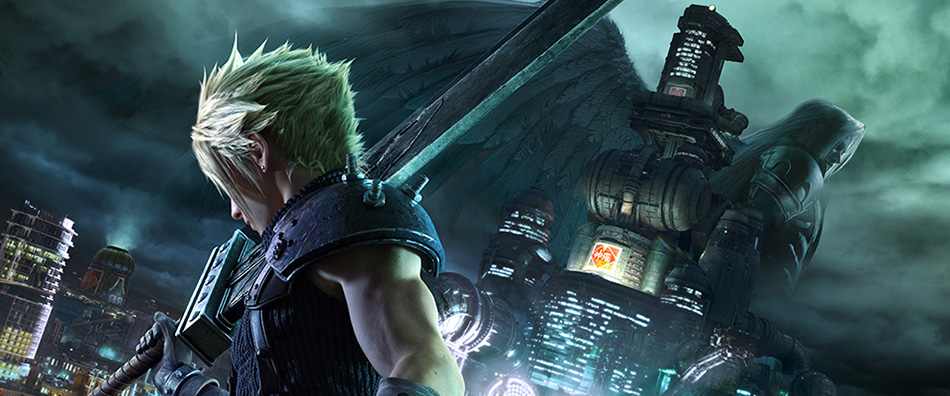 By 2017, development had shifted in-house at Square Enix, prompting rumours that production wouldn't begin until Kingdom Hearts III was finalised. Nomura dispelled speculation in an interview with Famitsu by suggesting that the team is, in fact, split between the two games. While the next Kingdom Hearts remains the primary focus, development of the Final Fantasy VII Remake is currently "progressing favourably."
Understandably, Nomura kept hush as to where development was currently at, or an expected time frame for the Remake to launch. The lengthy development of Kingdom Hearts III indicates that we could still have quite the wait on our hands before anything materialises.
KitGuru Says: Hopefully the pre-established content of Final Fantasy VII makes the Remake a little quicker to develop, even if Nomura has changes in the works. Are you excited for the Final Fantasy VII Remake? How do you feel about the announced changes so far?