Last week, we got our first update on the status of Final Fantasy VII Remake in quite some time. Square Enix has begun hiring new designers and planners to begin working on the project but this week, a bigger change occurred as the publisher brought all of the game's development entirely in-house and appointed a new lead programmer for the project.
According to a report from Gematsu, Square Enix will now be developing all of Final Fantasy VII Remake internally without the support of any external studios. On top of that, Final Fantasy XIII: Lightning Returns director, Haoki Hamguchi will be taking charge on the development side of the project.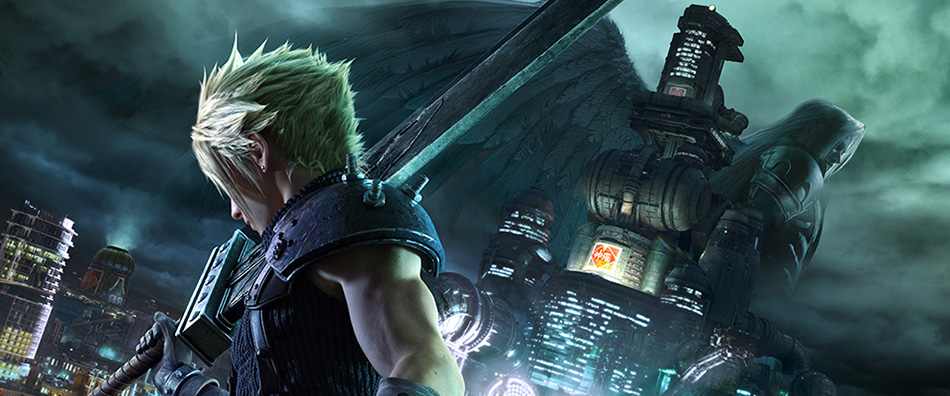 Here is what Hamguchi said during a recent livestream for Mobius Final Fantasy: "I've taken charge on the development side for Final Fantasy VII Remake. As for the whole story, (it's a sensitive topic, but) until now, development was moving forward with external cooperation, but the company has decided to shift to an internal setup, including mass production and quality, because we want to control everything, including quality, on a stable schedule. (I won't be leaving Mobius Final Fantasy.)"
That is probably going to be the most significant update we get on the project for a while as Square Enix continues to round up its team and get straight into production. Right now, Final Fantasy VII Remake has no set release date but the game won't be coming before 2018.
KitGuru Says: I'm looking forward to Final Fantasy VII Remake, though it does seem that the project was announced incredibly early. It has already been two years and it sounds like development is only just beginning to really ramp up. Hopefully at some point in the next year we will finally see some gameplay, or get some more details.