It has been close to two years since Sony and Square Enix teamed up to announce the Final Fantasy VII Remake at E3. This was huge news at the time but since then,  the project has gone radio silent. This week however, Square Enix posted some new job listings, looking to bring planners and designers onboard, so work is definitely happening but it appears the project is still in the early stages.
Square Enix is advertising several jobs for the Final Fantasy VII Remake team, including a battle planner, a level planner and designers for visual effects and backgrounds.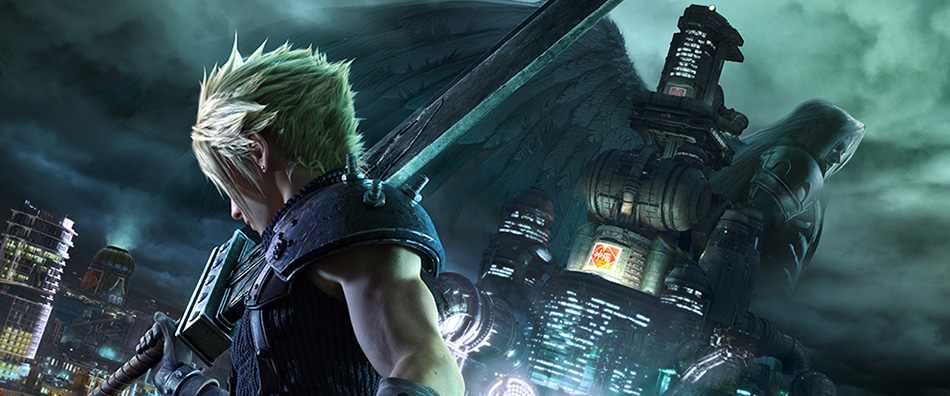 At this point, we don't know much about the Final Fantasy VII Remake. It will be exclusive to PS4 for at least a little while and a PC version is rumoured but not confirmed. The remake will be 'episodic' which has proven to be a controversial choice but outside of those details, we don't have much information to go off of.
Hopefully we will get an official update from Square Enix soon. While production might still be in the early stages, at least work on the project is officially starting to ramp up.
KitGuru Says: It has been a long time since we received any news regarding the Final Fantasy VII Remake, so it's encouraging to see the cogs turning behind the scenes. At this rate though, its difficult to estimate when we might see the game in action.