PUBG's big July update finally landed today after a short delay, containing a huge 5.3GB worth of bug fixes and additional content. Alongside the much anticipated first-person servers, this also includes a clearly defined and more accessible Rules of Conduct.
Of course, the most exciting parts of the update are both the introduction of first-person-only servers and testing of Battlegrounds' controversial new paid cosmetics alongside added loot crates, but there are two other parts to the update that will affect gameplay and smoothness. The first is a visual-only addition, in which there is now an animation when using the drag and drop inventory. The second addition is a decrease in delay time as you loot items. Bluehole took to Twitter to explain the decision to decrease rather than remove the delay.
"After testing with no delay internally we have decided to reduce the delay instead of removing it entirely as it felt very unbalanced with no delay. We are still listening to community feedback and will continue our evaluation of the looting mechanisms."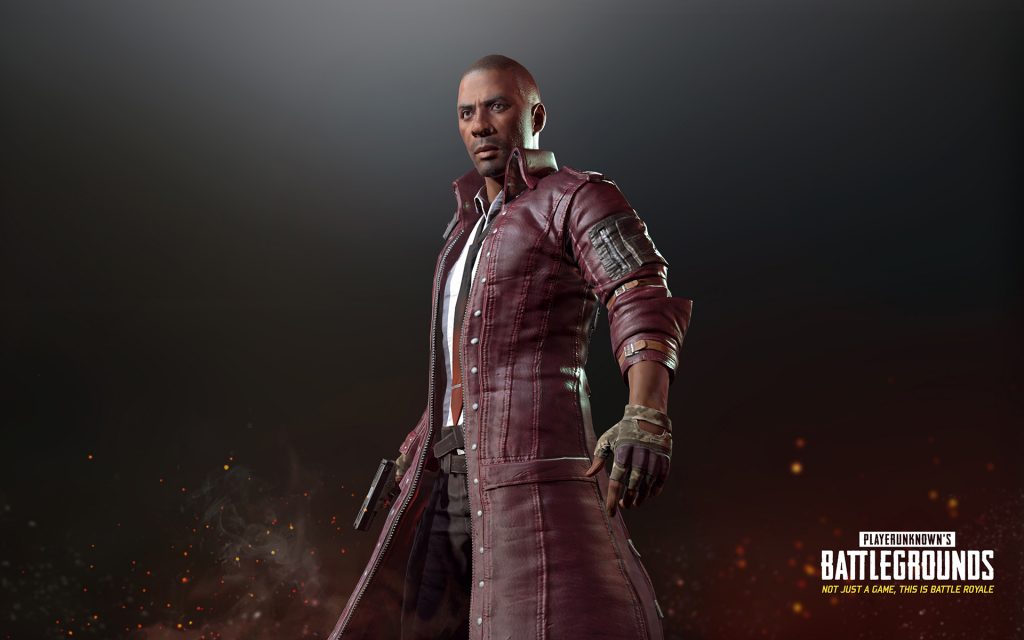 Before you delve into a game to try out these new features, PUBG really wants you to take notice of its Rules of Conduct which is now prominently displayed in the bottom right of the main menu. Alongside the obvious rules, such as no racism, excessive swearing or threat of real life violence, which PlayerUnknown himself takes personal issue with, there are a couple of rules to take note of.
One rule particularly states "Do not team", referring to teaming in numbers greater than the game allows. "Teaming is defined as two or more players in the same match working together in a larger group than is intended for the selected game mode." A number of players have aimed to get into games with their friends without forming a pre-made team within the game. While this may happen coincidentally, purposefully collaborating with someone who is not on your team is firmly against the rules.
Other rules include "do not share your account", "do not exploit bugs and glitches", and "do not stream snipe", which might be a reaction to PlayerUnknown's Battlegrounds very publicly banning a player, Lotoe for allegedly stream sniping against Shroud, a streamer on Twitch.
KitGuru Says: There's a lot to take in with this update. I personally hope to see the way PUBG treats its Rules of Conduct make an impact on those that break the rules, as this might pave the way for other developers to do the same.  Have you tried out the new update? What do you think of the first-person servers?