As we covered in yesterday's 'passwords do's and don'ts' article, password managers are often the easiest way to generate secure passwords and keep track of them all. However, a free user account will often only get you so far, with some features reserved for premium users or subscribers. With that in mind, a lot of people pay up for LastPass's premium tier but today but some of those customers aren't particularly pleased today, as the service has doubled its yearly prices.
LastPass is often considered to be one of the top picks for a password manager. I happen to use it myself. Unfortunately, the service is slightly less attractive to what it was, as monthly subscription and yearly subscription prices have doubled. The service is still cheap, but rather than paying $1 per month, you now need to pay $2 for premium. For the yearly sub, things have jumped from $12 to $24.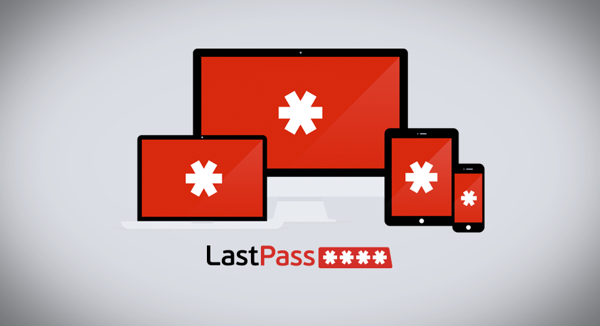 The price isn't the only thing changing though. Previously, premium users could share an unlimited number of files through an online share folder. This has since been dropped in favour of a 'one to many' sharing feature, which presumably has a cap on it.
In response to the complaints about the price doubling, LastPass has said that it is making these changes to 'reflect its investment in new features'. When we will see these features put in place still remains to be seen.
KitGuru Says: Even at $24 a year, LastPass is on the cheaper side of things. Still, it's not necessarily a great move to jack up prices with no warning. Do many of you use LastPass? Do you pay for the premium tier?