This week, a ransomware group claimed to have breached "all of Sony's systems", putting the stolen data up for sale on the dark web. Sony has yet to confirm that an attack has taken place but the company is now investigating. 
The ransomware group "RANSOMDVC" claimed to have hacked Sony this month. While the claim is currently unverified, this group has been responsible for other cyber attacks this year, including one on the Hawaiian government website in September.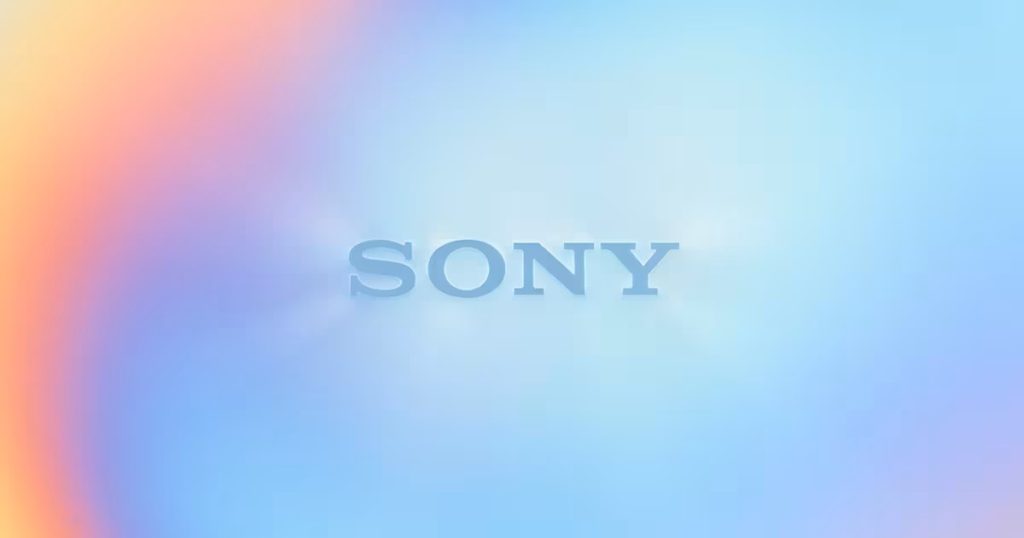 Speaking with IGN, Sony responded to the situation, with a spokesperson saying that the company is "currently investigating the situation" but there is "no further comment at this time".
There are still a few lingering questions that need clearing up. For instance, we do not know if any customer data was accessed. With that in mind, hopefully Sony can provide another update on the situation before the end of the week.
KitGuru Says: Sony is aware of the claims, now we just need to await an update.