As much as I do love Starfield, the game has room for improvement and in the weeks since launch, Bethesda has begun working away on patches. We already know that some bigger feature updates are planned, including proper city maps and the inclusion of Nvidia DLSS. Those updates are still on the way but in the meantime, Starfield's second patch should address some performance and gameplay issues players are encountering.
The latest Starfield patch is now live, bringing the game up to version 1.7.33. The update is small, addressing a few performance and stability issues, as well as some gameplay issues. On the PC front, the issue that caused star lens flares to not appear when using an AMD graphics card has been resolved. On the gameplay front, the headlining fix is the removal of the loot puddle on Akila, which allowed players to swipe entire shop inventories by looking at a specific spot on the ground.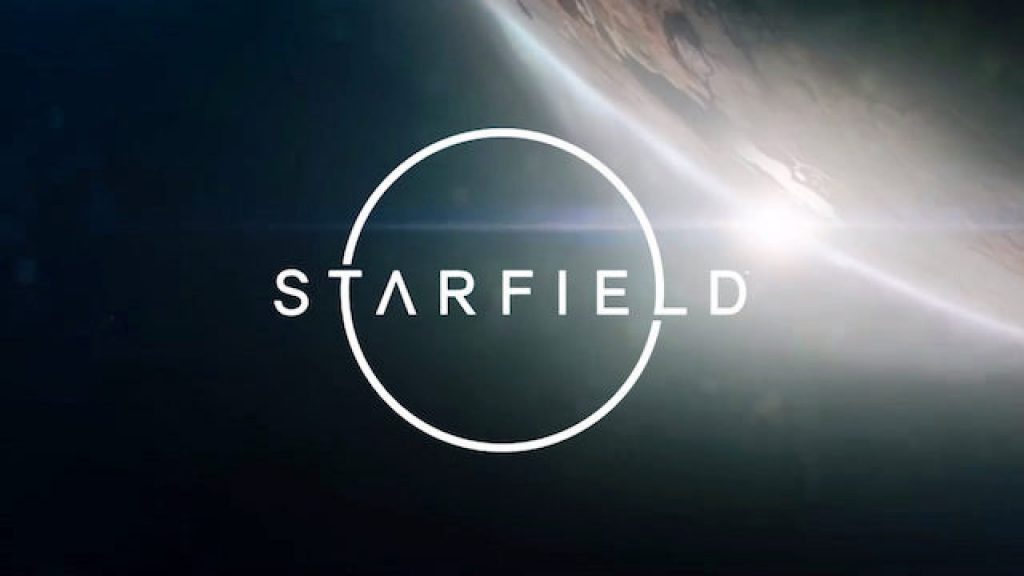 Here are the full patch notes:
Characters: Fixed an issue that could cause some characters to not be in their proper location.
Star Stations: Fixed an issue where Star Stations would be labelled as a player-owned ship.
Vendors: Addressed an issue that allowed for a vendor's full inventory to be accessible.
AMD (PC): Resolved an issue that caused star lens flares not to appear correctly AMD GPUs.
Graphics: Addressed an upscaling issue that could cause textures to become blurry.
Graphics: Resolved an issue that could cause photosensitivity issues when scrolling through the inventory menu.
Hand Scanner: Addressed an issue where the Hand Scanner caused hitching.
Various stability and performance improvements to address crashing and freezes.
Displays: Fixed an issue that would cause displayed items to disappear when applied to in-ship mannequins.
Displays: Fixed an issue that would cause items stored in Razorleaf Storage Containers and Weapon Racks to disappear after commandeering another ship.
We have actually put up two KitGuru Games articles on Starfield, offering two contrasting points of view on the game. You can find those HERE and HERE.
KitGuru Says: