Rainbow Six Siege is about to enter its last Mid-Season Reinforcements during Operation White Noise, which means some big changes are on the way. Year 2's last sizeable update is set to include map tweaks, UI improvements and operator buffs and nerfs.
One of the more welcome changes affects GROM operator Ela, introduced in Year 2, Season 3. Her SMG magazine size is seeing a reduction from 50 rounds to 40 in an attempt to prompt players to use their shots more wisely rather than randomly spraying for a kill.
The effects of her concussive mines are also seeing some changes, which will no longer disable sprinting, and only impair sensitivity for 4 seconds rather than 7. However, the audio/visual impairment will remain for a total of 7 seconds. This will also affect Zofia, as both sisters share the same technology.
"Ela overpowers her competition. Players select her almost every round, and for a good reason. All of the data we have on her (such as win ratio, K/D ratio, and Kills per round) shows that she needs to be nerfed," explains Ubisoft in the patch notes. "We have found this to be primarily because of her SMG and to a lesser extent her concussion mines."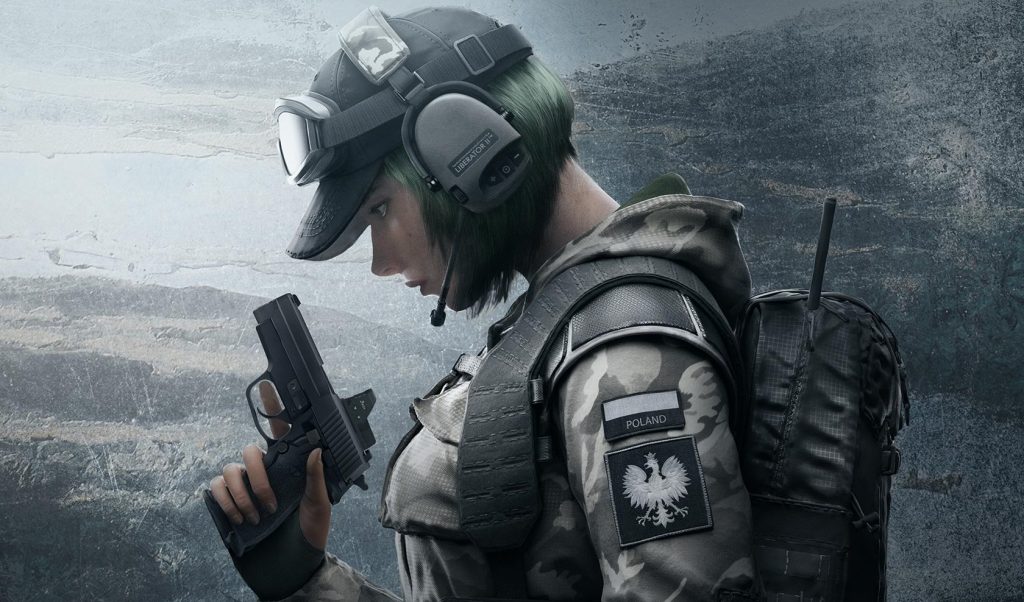 Elsewhere, Twitch is having her drones tweaked to hold 10 charges between the both of them, resulting in 5 charges each. Ash's R4-C assault rifle is having its damage reduced from 41 to 39, while Capitão will see his Para-308 increase in damage from 43 to 48. Lesion is also receiving a buff, decreasing the wait time for each Gu mine from 35 to 30 seconds. Bandit is the last operator to be tweaked, losing his third barbed wire, reducing the count to 2.
Of course, maps have been touched, with a notable improvement on the bullet impact on certain objects. An example of this is the desk in Bank's CCTV room, which will now be impenetrable.
The user interface is also being changed, offering an icon when a teammate is defusing in the bomb game mode as well as replacing the timer with the remaining time to defuse once the device is planted. The caster camera is also seeing improvements such as highlights surrounding specific parts of the UI, such as remaining operators and what loadout the current viewed player has.
KitGuru Says: It's difficult to judge changes simply with patch notes, as sometimes it can always sound too much or too little. The changes to Ela's gadget seem great, but the reduction in her mag seems like it will have less of an impact. The changes on Twitch, however, seem too much when on paper, but only time will tell. What do you think of the recent changes?