After speaking out against the Season Pass model, Respawn has brought some much needed change to the way EA handles DLC, with free maps and game modes promised for Titanfall 2 throughout its lifespan. Respawn is keeping up the regular content drops too, with 'The War Games' DLC expected to drop for players soon.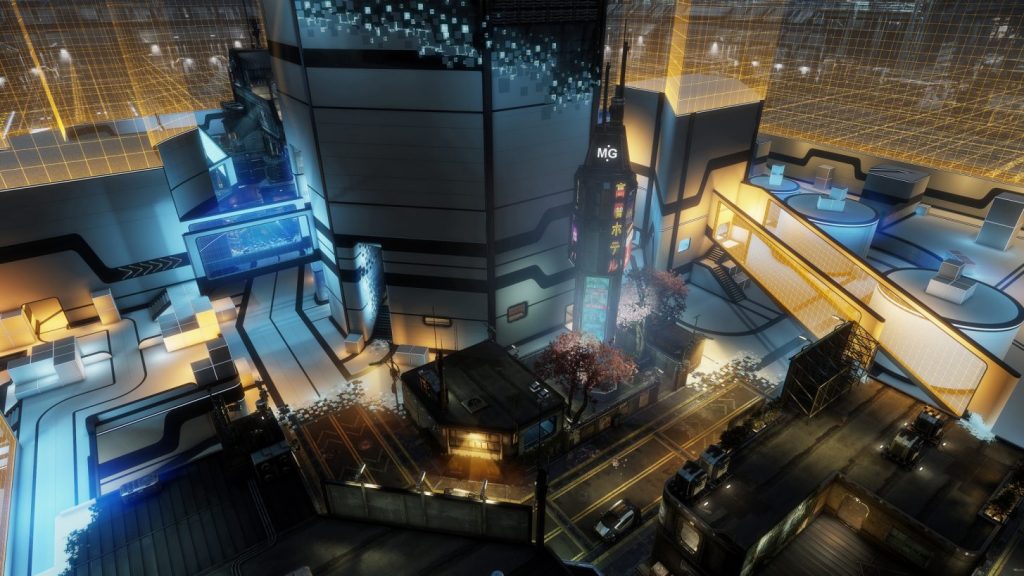 The War Games is fronted by the self-titled map, War Games. It is based in a simulator that Pilots use to train, with high-rise buildings in the centre surrounded by VR-styled outskirts meant for Titan combat.
Additionally, players will also get access to a new Live Fire map called Traffic, a new execution and a third weapon slot for pilots. More details will follow on the DLC when the patch notes arrive next week.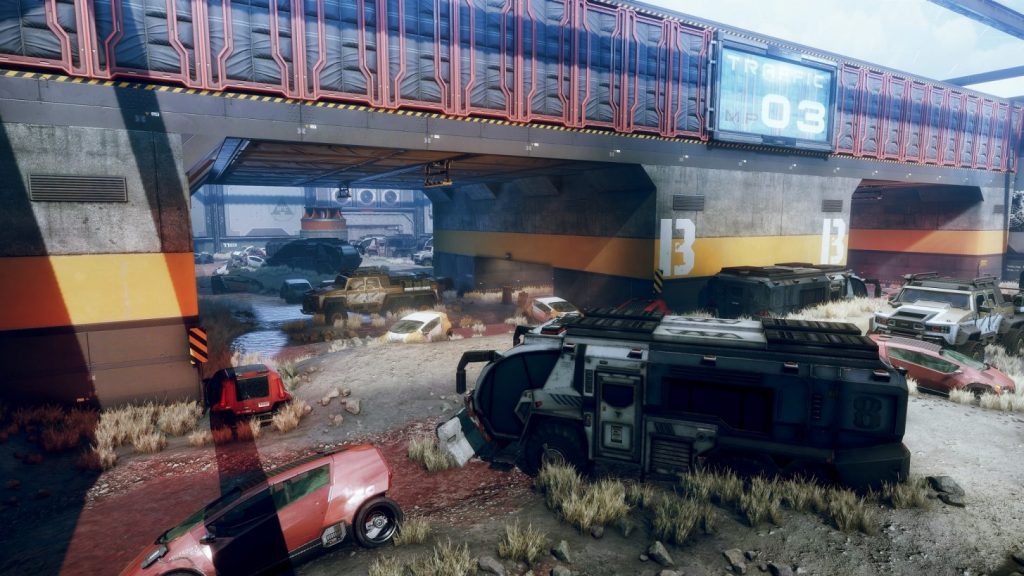 Despite being a new approach for EA, the DLC model seems to be working. It has kept Titanfall 2 afloat despite poor sales at launch and the free DLC model will also be carrying over to one of EA's bigger franchises- Star Wars Battlefront.
The War Games DLC will be pushed out as an update to Titanfall 2 owners on the 27th of June.
KitGuru Says: Respawn might actually save the Battlefront franchise as one of the main concerns was how DLC was handled. Have you been enjoying Titanfall 2's free content? Will you be trying out The War Games next week?