Just about every video game experience is turning to the silver screen, from Metal Gear Solid to Sleeping Dogs, but one of the less cinematic experiences in the works to receive the Hollywood treatment is Call of Duty. It seems that production is going smooth, with some big names being thrown around for the director's chair.
No deal has been struck as of yet, however Variety reports that Stefano Sollima of Sicario 2: Soldado fame is set to helm the project, taking a script written by Snowden writer Kieran Fitzgerald. The Hateful Eight associate producer Coco Francini is also said to be stepping up to produce the adaptation.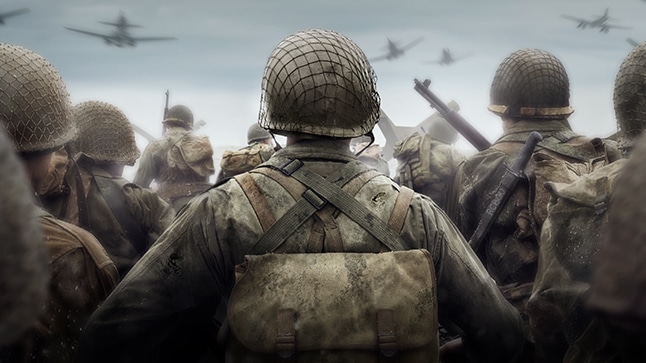 Previously, Activision Blizzard Studios has confirmed that it plans for the Call of Duty movie to spawn a franchise similar to that of Marvel's Cinematic Universe, that would potentially include movies that are inspired from Black Ops and Modern Warfare. The former would focus on the gritty secretive aspects of war while the latter would thematically be centred around fighting a war in the eye of the public.
What inspiration the movie in question will draw from has yet to be revealed, however Activision Blizzard Studios co-president Stacey Sher has stated that "It's going to have the same sort of high-adrenaline, high-energy aesthetic as the game, but it's not a literal adaptation. It's a much broader and inclusive, global in scope … a big, tentpole, Marvel-esque movie."
KitGuru Says: Personally, I would be a fan of a Black Ops-style movie considering that has personally struck a chord with me in the past. Even a zombie movie would be interesting, although I am unsure how much the studio could offer in terms of something new. So far, it seems that nothing is out of the question. What would you like to see from the Call of Duty movie?