Square Enix may have dropped the ball when it came to making a proper sequel to Sleeping Dogs, but it looks like the publisher hasn't dropped the idea of turning it into a movie. The Hong Kong set crime drama follows the story of Wei Shen, an undercover cop infiltrating a Triad organization. It is a premise that could easily translate into a film, and it looks like Star Wars: Rogue One actor, Donnie Yen will be taking up the starring role.
Donnie Yen will be playing Wei Shen in the film adaptation of Sleeping Dogs. This was confirmed in a post on Yen's Instagram over the weekend, with multiple images of him re-enacting scenes from the game.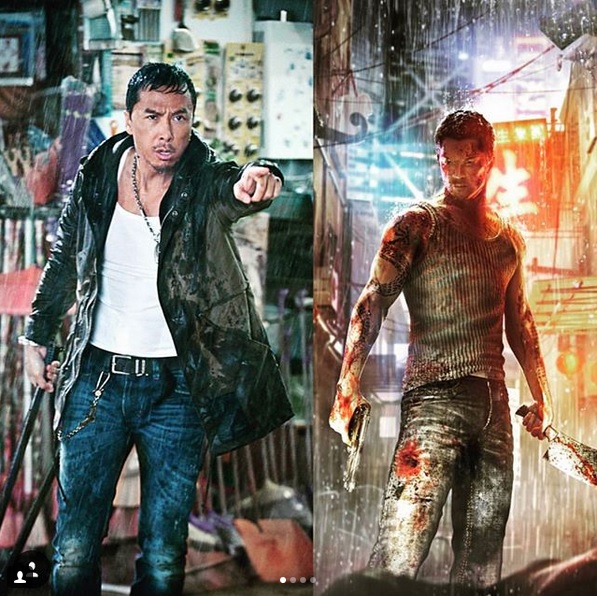 A Sleeping Dogs movie has been on the table for years now, with Yen being cast for it sometime last year. However, the lack of news had led many to believe that the project had been shelved. We still don't have a release date for the film, but it looks like things are moving ahead.
Sleeping Dogs isn't the only Square Enix property to be getting a film adaptation either. Just recently, a new trailer for the upcoming Tomb Raider movie dropped.
KitGuru Says: Given that the story of Sleeping Dogs is relatively grounded, it should translate to film fairly well. Then again, video game movies never really seem to do particularly well critically, so we'll have to wait and see. Perhaps the film will reinvigorate interest in the series and push Square Enix into green lighting a proper sequel to the original game.