Microsoft's first big exclusive game for 2018 is already off to a good start. The Sea of Thieves beta ended last week and while we don't know how popular the game will end up being when it launches in March, the closed beta caught plenty of attention. In total, 332,052 individual players logged in to participate, the game also garnered plenty of interest on live streams.
With 332,052 players in total taking part in the closed beta, more than 2,000,000 hours were spent at sea. The game also managed to reach number one spots on Twitch and Mixer, with 25,563 streamers broadcasting the game. On average, Sea of Thieves maintained 104,240 viewers over the course of the beta, with 14,482,120 hours being watched.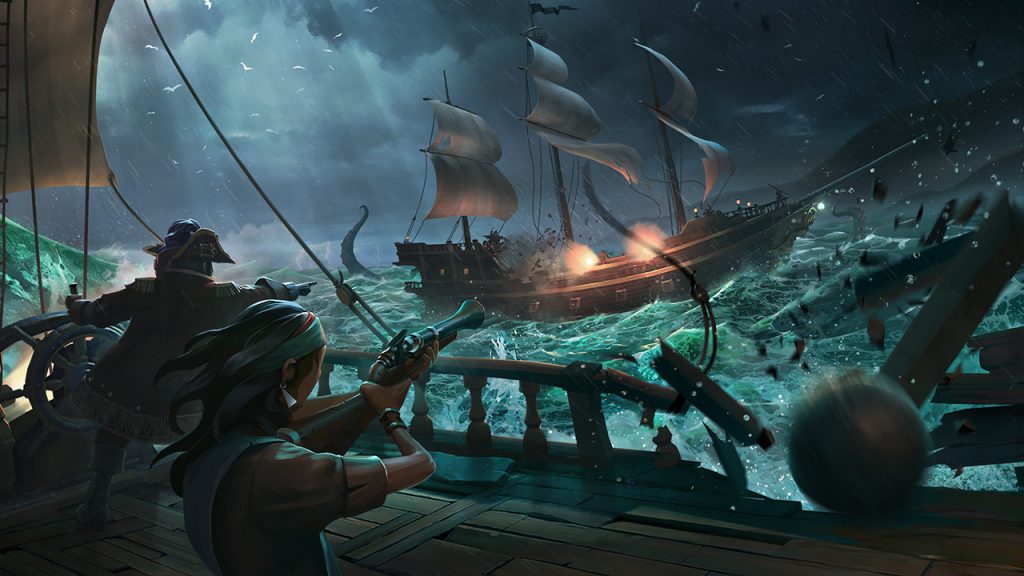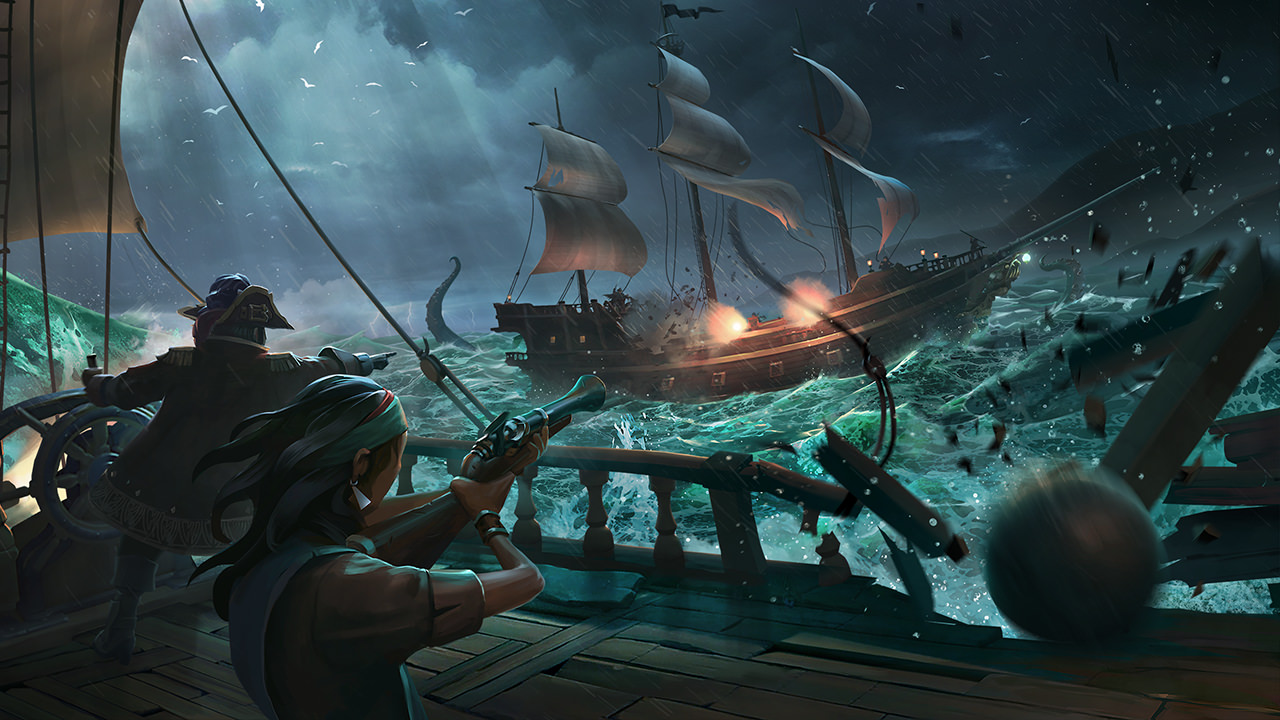 These numbers aren't quite as large as other betas, like the Destiny beta or Star Wars Battlefront 1's beta back in 2015. However, both of those games had open betas, opening the flood gates to all players. Sea of Thieves on the other hand was closed off, with many having to resort to pre-ordering the game to gain access. With that in mind, Sea of Thieves did pretty well over the last month.
There are still six weeks left until the game comes out. In that time, Rare needs to sweep up as many bugs as possible and hopefully add more to the game content-wise. We know that Rare still have surprises in store for the final game, so hopefully it will be enough to keep players coming back.
KitGuru Says: I'm looking forward to Sea of Thieves and it seems to be shaping up to be a good game. However, I do worry that the sandbox nature will get a bit boring after a short period of time. Did any of you play the Sea of Thieves beta? What did you think of it?