Firaxis is set to release its first expansion for Civilization VI early next year, with Rise & Fall offering a bunch of new features that will give players a fresh experience. Before that, though, Civ VI has made its way to iPad via the App Store for just $30 until January 4th, in which it will increase to a full $60.
As Sid Meier's Civilization series has progressed, each iteration has appeared on less and less platforms, eventually becoming something of a PC exclusive. The original game, for example, was released for around 9 platforms originally, finding itself ported to many years later due to its importance in strategy game history.
Civilization II, however, appeared on just three, with the original PlayStation being the only platform outside Mac and PC to see the initial release. From Civilization III onwards, it has only been spin-off games that have been released on console and smart devices, such as Sid Meier's Civilization Revolution and its sequel.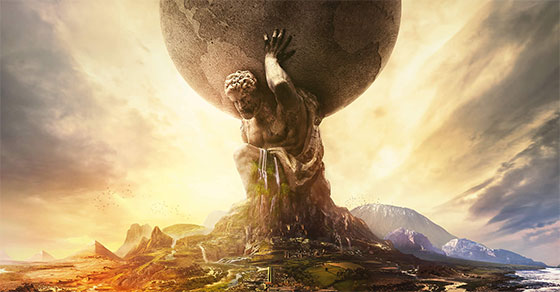 Sid Meier's Civilization VI helps break this trend by releasing on the App Store for iPad. It does pack hefty specification requirements, however, needing iOS 11 on an iPad Air 2 or iPad Pro model to run it.
Luckily, Firaxis and Apple are giving users a chance to try the game out before purchasing, giving players of the demo access to 60 turns. Of course, with this being a Civilization game, 'one more turn' is pretty much its tagline, so you have been warned.
KitGuru Says: Civilization is one of the better strategy games, in my own opinion, and while the older titles may be considered a little more intricate, Civ VI is above and beyond any of its spin-off titles. Hopefully there is still a chance for console players to experience a mainline Civ title in the future. Would you like to see Civ make its way to more platforms?