Secret of Mana is getting a lot of attention lately, being both rereleased onto the SNES Mini that releases later this month and remade for the PS4, PS Vita and PC next February. This weekend at PAX West, developer Square Enix gave fans a first look by releasing a 10-minute video of the game's opening.
This was the first in the Mana series that spun off from the core Final Fantasy series, deviating from the traditional turn-based gameplay in favour of real time combat. This came complete with a power bar and Ring Command menu system, which echoes its turn-based routes by pausing the action to allow players to make decisions.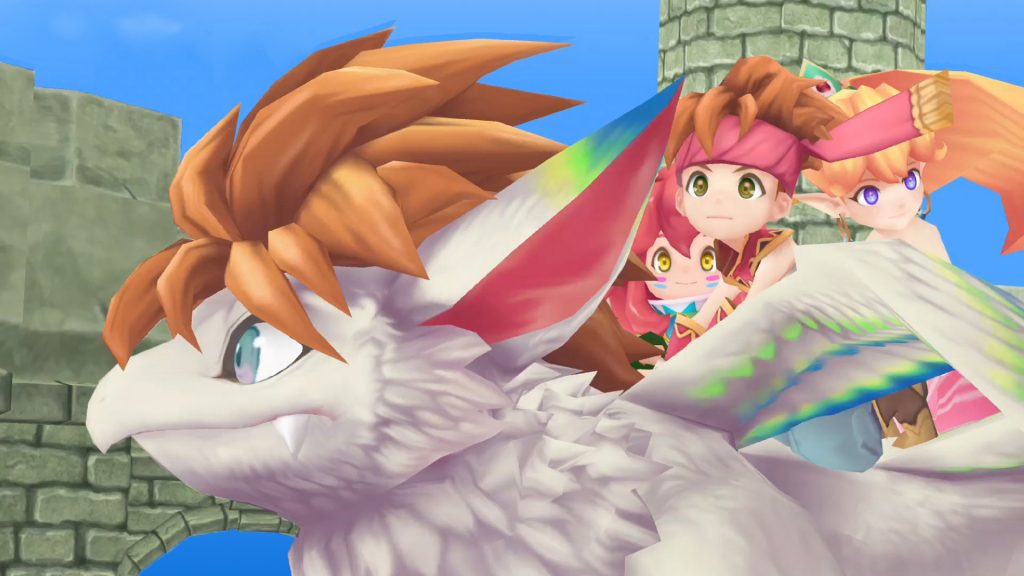 While the SNES Mini will receive the original 16-bit game, the remake sees the transition into a 3D environment while maintaining the top-down view. The 3D style allows for completely redefined cutscenes, complete with voice acting to make the legendary game accessible to a new generation.
According to Francis Santos, Product Marketing Manager for Square Enix, the Secret of Mana remake will retain the couch co-op that made the original so memorable, but there are no plans for online multiplayer at this current time. The remake keeps a lot intact, changing as little as possible. So much so that the original composer, Hiroki Kikuta returned to do the music for the remake, including subtle changes from the first iteration but retaining the nostalgia factor many would expect.
The remake is due out on February 15th 2018, with some pre-orders yielding in-game cosmetic items. For those who feel this wait is too long, you can grab a SNES Mini which includes the original game or look into the similar yet different Secrets of Grindea, available on Steam to tide you over.
KitGuru Says: Secret of Mana is one I unfortunately missed with it being a little before my time, but it's one I've always been interested in. I am a little more interested in the original over the remake, but I would gladly give both a shot. Will you be picking up the Secret of Mana remake?