Using a keyboard and mouse on console is often seen as an unfair advantage, particularly in competitive games. Despite this, support for the peripherals is still set to come to the Xbox One, however, Microsoft will coach developers on how to go about it.
Currently, keyboard and mouse support is only available via third party adaptors which has aroused attention surrounding the stance of compatibility and the ethics of whether or not it is cheating. Some cross-platform games, particularly tied in with Microsoft's Play Anywhere initiative, already face off keyboard and mouse users against those using controllers. A notable example of this is seen in Gears of War 4, however users of the former are still restricted to the Windows PC platform.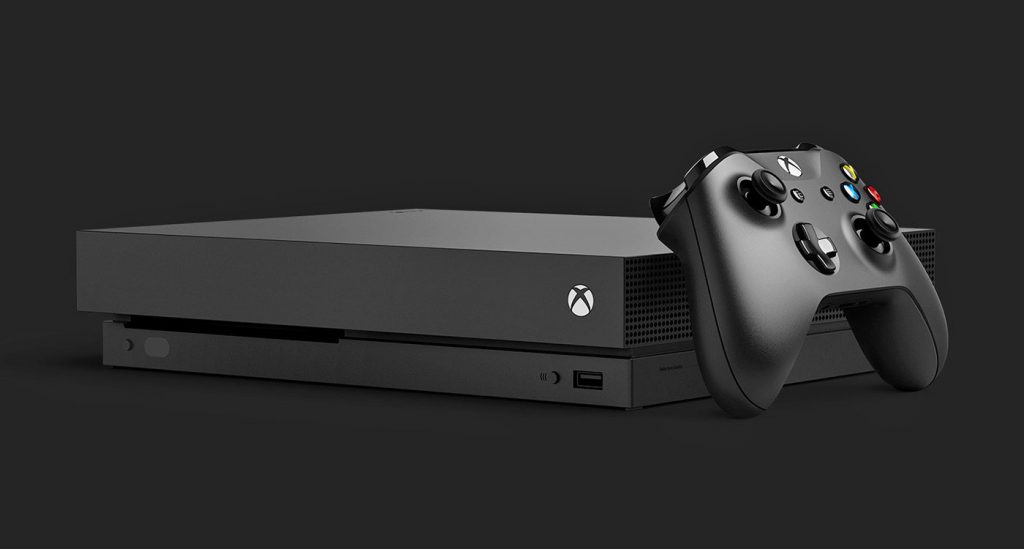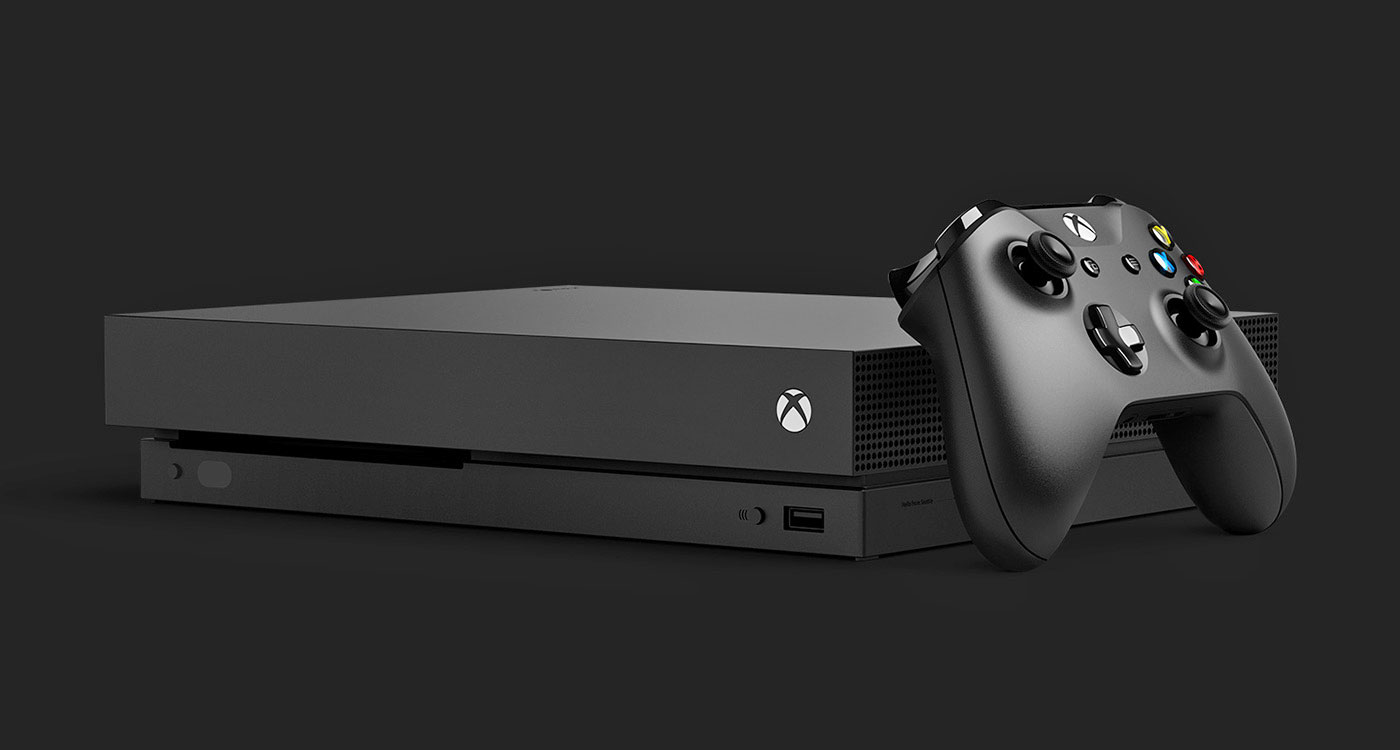 Of course, Microsoft don't want to force its console users to play against those on PC if they don't wish to, prompting Gears of War 4's developer The Coalition to implement Ranked Crossplay toggle in which users can opt in or out of playing against those on the Windows 10 platform.
This same practice will be one of the things Microsoft will "coach" developers on when thinking about bringing in keyboard and mouse support officially for console releases, however the choice will rest firmly in the hands of those making the game rather than the publisher themselves.
"We'll leave it a lot to the developer choice. A lot of people tweet me and say, 'You can't do this because of fairness,' and we understand that. We run two platforms: the Windows platform and the Xbox platform," said Xbox director Mike Ybarra.
Mouse and Keyboard are still coming… pic.twitter.com/jbzcQvAsyS

— Xbox E3 Fans (@XboxE3Fans) September 2, 2017
"When we bring keyboard and mouse, we'll coach developers to say, look, you've got to think about your multiplayer pools. If you have a competitive game, people probably are going to want the choice to say, I'll play with other keyboard and mouse people, I'll play with only controller people, or you know what, I'll play with any of those."
Ybarra ends the question by saying that support for the devices will be coming soon. "You'll see our first games supporting keyboard and mouse soon. I can't announce what that is, but soon. And then based on developer interest, they'll choose to do keyboard and mouse going forward, or not."
KitGuru Says: So long as players get to choose what they want to be pitted against, I can't see anything wrong with this implementation. As a PC player, I've always been an advocate that a strength to consoles is the fairness of its multiplayer, so it's within the console's best interest to preserve that as best they can. What do you think about keyboard and mouse support coming to Xbox One?