The first game in EA's Star Wars Battlefront reboot gave just 6 base heroes and villains, leaving a further 8 to be obtained through DLC. While old and new playable heroes are expected to appear in the upcoming sequel, a recent leak lists 16 names to potentially look forward to playing.
References to these new and returning heroes were uncovered by reddit user uninspired_zebra from Battlefront 2's closed alpha testing.
With the full list below, it seems Luke, Han, Chewie, Leia, Darth Vader, Boba Fett, Lando, the Emperor and Bossk are all among the returning characters, whereas the newcomers are heroes and villains from all three generations. Yoda makes an appearance, as does Darth Maul and General Grievous from the prequel era, sequel era's Rey, Kylo Ren and Phasma and an original character called Iden Versio.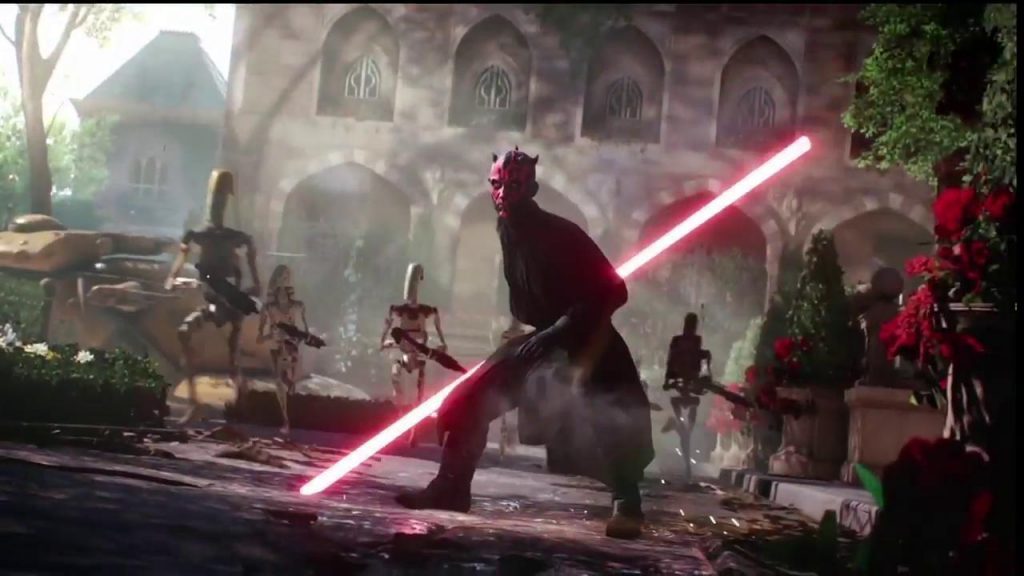 Notable characters included in Battlefront 1's main game and DLC not included in the line-up are Nien Nunb, Greedo, Dengar, Jyn Erso and Orson Krennic but it is possible that there characters will come at a later date.
Here's the full list found in the alpha files:
Boba Fett
Han Solo
Leia
Luke
Bossk
Chewbacca
Darth Vader
Emperor
Grievous
Iden
Kylo Ren
Lando
Maul
Phasma
Rey
Yoda
One notable thing about this list is that it omits previous announced character Finn, as well as much expected character Obi Wan. With Finn already announced alongside Phasma, this list is potentially incomplete or things have shaken up on Battlefront 2's timetable.
KitGuru Says: We still don't have all the information as the game is in its early days alpha stage. At least you can be rest assured, there's still a chance that Jar Jar might make the cut. What characters would you like to see in Battlefront 2?