After dropping three of its IoT-focused product lines in June, a total of 140 jobs will be eliminated across two of its headquarters. Multiple reports suggest that at least 100 staff have been laid off at Santa Clara HQ while Leixlip, Ireland will be hit with another 40 redundancies.
The Silicon Valley Business Journal reports that in its second round of cuts this year, Intel has "has laid off nearly 100 people at its Santa Clara headquarters" while The Times claims that a further 40 redundancies will hit the Leixlip, Co Kildare campus which is known for designing the Galileo chip development board.
These reports follow Intel announcing last month's plans to discontinue Galileo, along with Joule and Edison that originated from the Santa Clara HQ. Developers and product makers still have a chance to place orders for the three Internet-of-Things operations until 16th September as Intel will cease to ship units after 16th December. It's worth noting that any orders cannot be cancelled or refunded.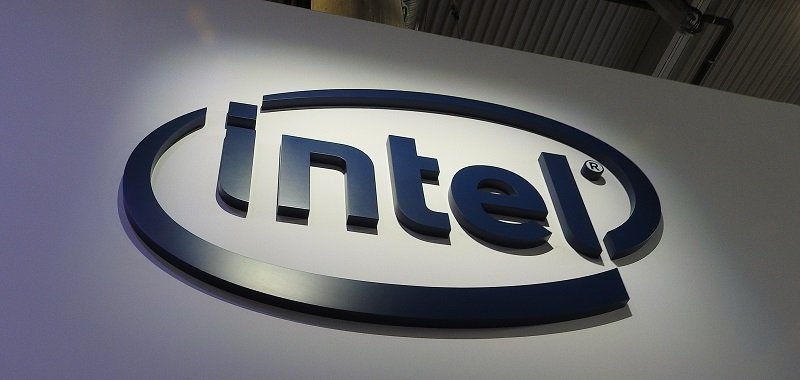 Image Credit: BMW
These claims are further backed by an Intel spokeswoman giving a statement to The Times, saying that "There have been some changes in our workforce that are driven by the needs and priorities of the business, which we constantly evaluate."
Intel's workforce received a significant 11 percent cut last year, with 12,000 staff made redundant and following the closure of the Intel Developer Forum, it seems the company are in hot waters lately. It's not all bad for Intel, of course with the company investing $7 billion into its Fab 42 semiconductor which is said to create an extra 10,000 jobs. This along with the $4.125 million collaboration with Carnegie Mellon University, looking visual cloud capabilities, could help rebuild a lot of that which was lost.
KitGuru Says: Companies restructure all the time and with the size of Intel, it is difficult to see if the company is in trouble or simply reprioritising. Still, that's an awful lot of people out of the job, hopefully they all land on their feet.