Earlier this week, reports began circulating stating that Intel was planning a huge round of job cuts. At the time, we didn't know how many would be affected but following on from the company's quarterly earnings report, the announcement was made that Intel would be cutting down its workforce by 11 percent, meaning around 12,000 people will be losing their job.
This is part of Intel's "restructuring initiative", which will see parts of the company consolidated in order to shift focus on growing business areas. Most of those affected at the company will be informed over the next 60 days, though some will be kept on until 2017, according to a company email sent out to Intel's employees from CEO, Brian Krzanich.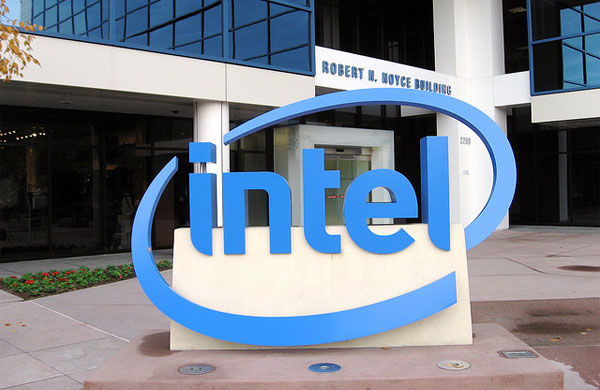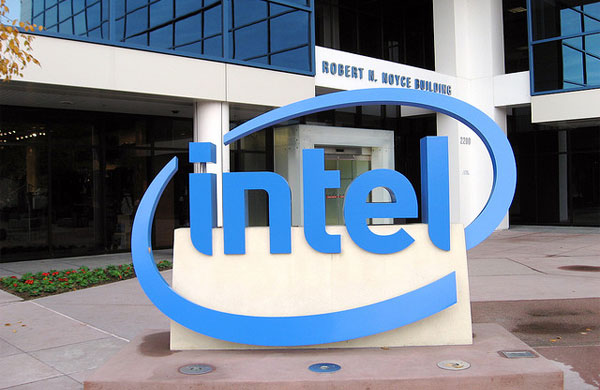 Intel will now place a bigger focus on the internet of things and data centres, in an effort to make the company the "leader for the smart, connected world". These two areas in particular accounted for around 40 percent of Intel's revenue last year but the gains were offset by the decline in the PC market.
KitGuru Says: It is never nice to be in a position where you need to worry about keeping your job. Hopefully those affected can land on their feet quickly.