The CEO and co-founder of Tencent, parent company of game developers like Riot, has announced that he will donate 100 million of the company's shares to charity. The move is being hailed as one of the biggest philanthropic gestures in China's history and is estimated to be worth around $2 billion (£1.39 billion).
Although this is a monstrous amount, it won't make too big a dent in Mr Ma "Pony" Huateng's finances though, as the Chinese business man has an estimated net worth of $19.4 billion. He will however make sure that it does go to good use, as he has pledged to send the money to aid in educational, environmental causes and on medical issues.
"After 10 years of exploration and participation in philanthropic activities, I increasingly feel that there is a need for a more longer-term, efficient and organized way to give back to society," Ma said in a statement (via Reuters).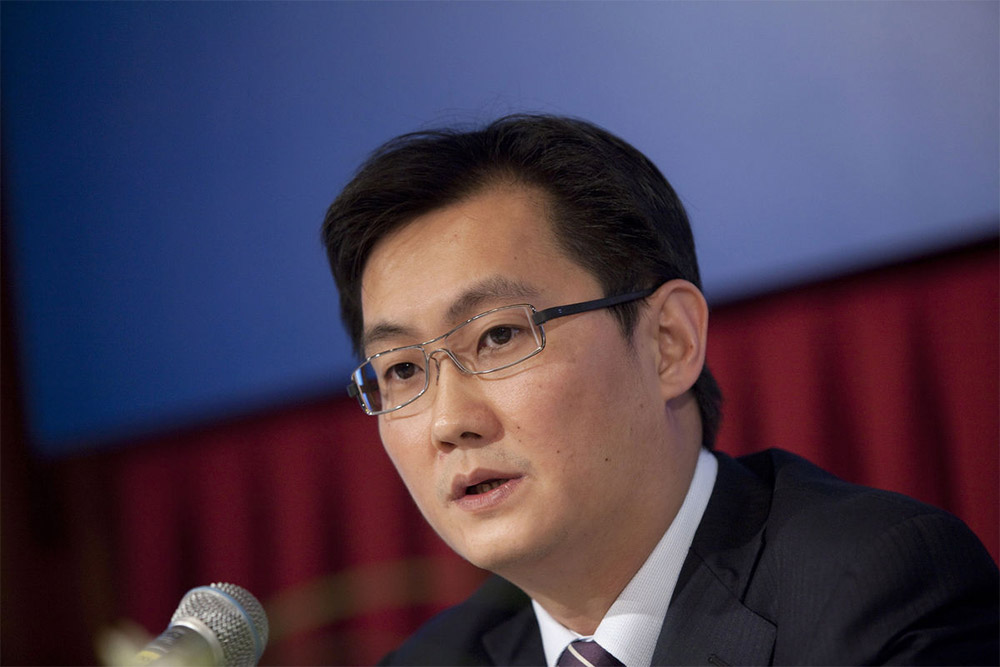 Let's put it this way, he has the Trinity Force AND a Rabadon's Deathcap. Source: Jerome Favre/Bloomberg
The donation only had a modest effect on share prices at the company, so the news won't impact the value of the stock being given to charity.
Ma's philanthropy is part of a new wave of charitable efforts in China, which has been much slower to embrace the practice, despite having many of the world's billionaires. He now joins the likes of Alibaba's Jack Ma (no relation) who donated $3 billion worth of shares in 2014 to charitable causes.
It's hoped that this latest contribution to those in need, will continue to foster philanthropic efforts in China and could see some of the country's top businessmen and women spend much more of their time managing charitable causes.
Discuss on our Facebook page, HERE.
KitGuru Says: It's great to hear about so much being put into charities, especially from someone linked with gaming. Any good press in that vein is a boon.