Last week, industry sources claimed that the delay for the English version of Samsung's Bixby was due to a lack of resources. This has since been elaborated on this week with new reports claiming that the problem lies with a lack of "big data" in the English language, particularly in comparison to rival voice assistants.
Amazon's Alexa, Apple's Siri and the Google Assistant have all been mining data for quite some time, with Samsung joining long after its competitors. This coupled with two separate engineering teams trying to co-ordinate across different timezones and languages has caused a bigger issue than the company has anticipated. Speaking with The Korean Herald, a source familiar with the situation said:
"Many engineers in the US are making full efforts to develop the English version. But, (due to geographical and language barriers) their frequent reports to and communication with the management located in Korea makes the progress much slower than developing the Korean version here".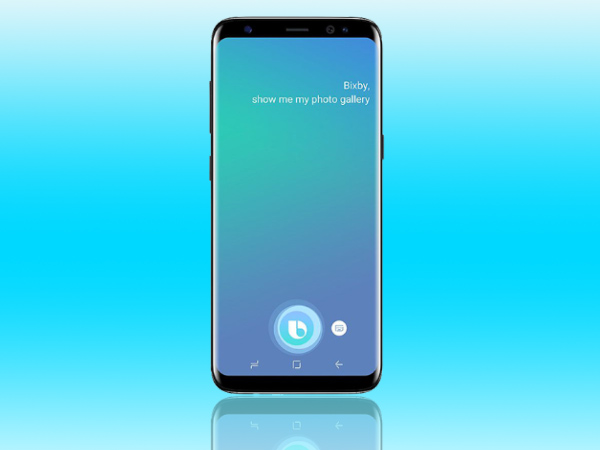 Bixby is still available for beta testing in the US, with user expectations falling short and the full western release quite a bit away.
The launch was originally planned for spring, much closer to the release of the Galaxy S8 and S8+, but analysts now expect Bixby to launch in autumn 2017. This might accompany the Galaxy Note 8 to help win back fans of its Note line-up but this remains to be seen.
Much to the frustration of those waiting for the tech to reach smartphones, Samsung has already laid out plans to expand its voice assistant. Recently, the company announced plans to compete in the smart speaker market alongside the Amazon Echo and Google Home, code-named Vega.
KitGuru Says: It's clear that fans are frustrated with the wait and unfortunately might have to wait a while longer before they get their hands on Bixby. In the meantime, you can load other voice assistants onto the S8 & S8+. Have you been using another assistant?