Just two weeks ago, we heard that companies were bracing themselves for DRAM and NAND shortages to last throughout the rest of 2017. As a result of these shortages, prices are increasing and it looks like this month in particular things may get a little worse as Micron has had to shut down one of its two DRAM fabrication plants. This particular plant accounted for 5.5 percent of the world's DRAM supply, so it's closure is going to put an even bigger strain on supply and demand.
The production lines at Micron's Fab-2 were closed at the start of July due to a malfunctioning nitrogen gas dispensing system. Due to this malfunction, wafers and equipment were both contaminated.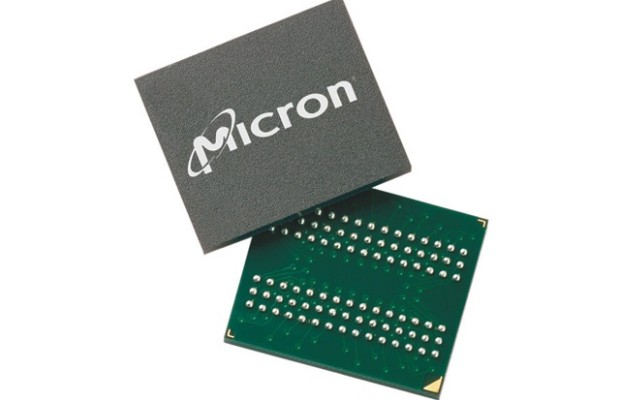 Chip shortages were first warned of during late 2016/early 2017, though initially this was expected to subside before the second half of this year. However, as reported in June, this is no longer going to be the case, with demand set to outstrip supply until at least early 2018.
In the meantime, sources indicate that Micron plans to have its Fab-2 facility back up and running as soon as possible, though it will be a "time-consuming challenge" to get back up to full production capacity.
KitGuru Says: It looks like we can expect a short term price bump in RAM while Micron sorts out its fabrication plant. The ebb and flow of supply and demand is certainly hitting us hard this year.