Over the course of this year, we have been consistently hearing reports surrounding DRAM and NAND shortages, causing a strain on supply and ultimately, pricing. When these shortages first crept up in late 2016, it was thought that everything would go back to normal in the second half of this year. Unfortunately, that no longer seems to be the case, with DRAM and NAND shortages now expected to see us through to 2018.
According to an analyst report over on Reuters, the growing demand for NAND and memory across the mobile and PC market is forcing some vendors to pay a significant premium in an effort to secure longer-term contracts for supply. One particular chip supplier admitted that recently, more than a few clients have moved to six-month supply agreements, taking the hit due to the financial premium in an effort to get enough chips for products. Typically, these companies would get by on quarterly or monthly deals.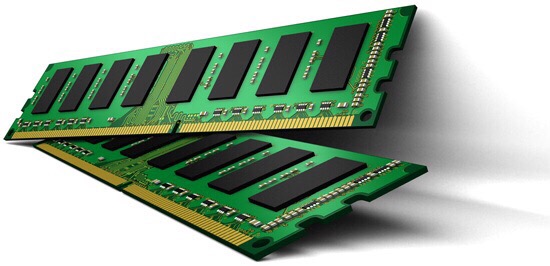 Right now, it is believed that Apple buys around 18 percent of the world's annual supply of NAND chips in the build-up to the next iPhone launch. Typically, companies would tackle this by building up extra inventory during the first half of the year. However, this chip shortage has been going on since late 2016, nobody has been able to build up much inventory at all. With the next iPhone set to hit in September, the squeeze on NAND supply could hit even harder.
Samsung unfortunately did not offer a comment on the report but we know that earlier this year, the company had to delay its 4TB SSD launch due to supply shortages. SK Hynix did offer a statement, telling Reuters that while the company has been meeting delivery dates so far, supply conditions are tight and inventory levels are at an all-time low. Things may pick up again in 2018 though, with Samsung and SK Hynix expected to begin production at additional factories.
KitGuru Says: The rise of high-end smartphones means DRAM and NAND supplies are tighter than ever. Some Android devices now even go as far as to offer six to eight gigabytes of RAM. Storage demands in smartphones have also risen, with many only offering 32GB models and up. Hopefully things can get back on track next year. Have any of you guys noticed a shift in SSD or RAM pricing this year?