Galaxy S8 and S8+ owners in the US and UK have been waiting for its virtual assistant since the smartphones released in April. Samsung's new digital assistant has been in beta in the US, however, it seems a lack of manpower means US and UK Galaxy owners may need to wait longer for their device to become 'feature complete'.
According to industry sources speaking with The Investor, Bixby hasn't managed to reach the west due to a "lack of resources". Bixby Voice is live in South Korea but the lack of data paired with having to translate the language using experts is apparently the reason for the delay.
Obviously, Samsung wants Bixby to be in the best possible shape before launching outside of South Korea, saying "We are still working on improving the linguistic skills in order to provide a more advanced AI assistant that meets user needs."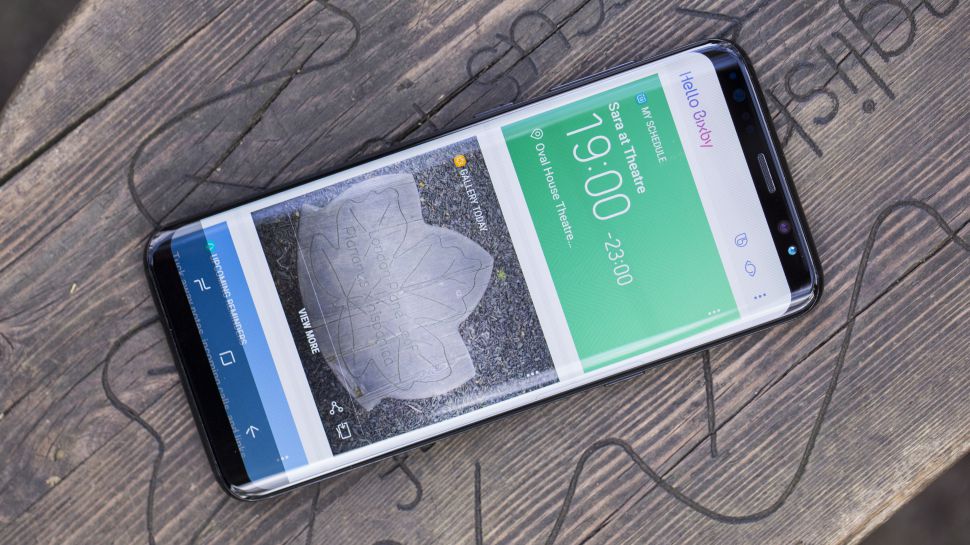 Those that signed up to the early access program in the US have access to a beta version of the virtual assistant, although this is only a basic form of what's to come. Further development on Bixby might have assistance from Viv Labs after Samsung procured the original company behind Apple's Siri in October 2016, however the current build had already been developed before the acquisition.
The new Bixby features should be available on the Samsung Galaxy S8 and Galaxy S8+ when it finally releases, as well as future Samsung branded technology, including branching out from smartphones in the future.
KitGuru Says: It's good that Samsung are paying attention to the state in which its tech will release, but fans have been waiting for this feature for months. How do you feel about the wait for Bixby? Do you think it'll manage to compete with other, more established assistants out there?