While virtual assistants are becoming a standard feature for smartphones, Samsung's flagship Galaxy S8 and S8+ launched without one back in April. Now, following in the footsteps of Google, Apple and Microsoft, Samsung has announced a preview for its own virtual assistant, Bixby.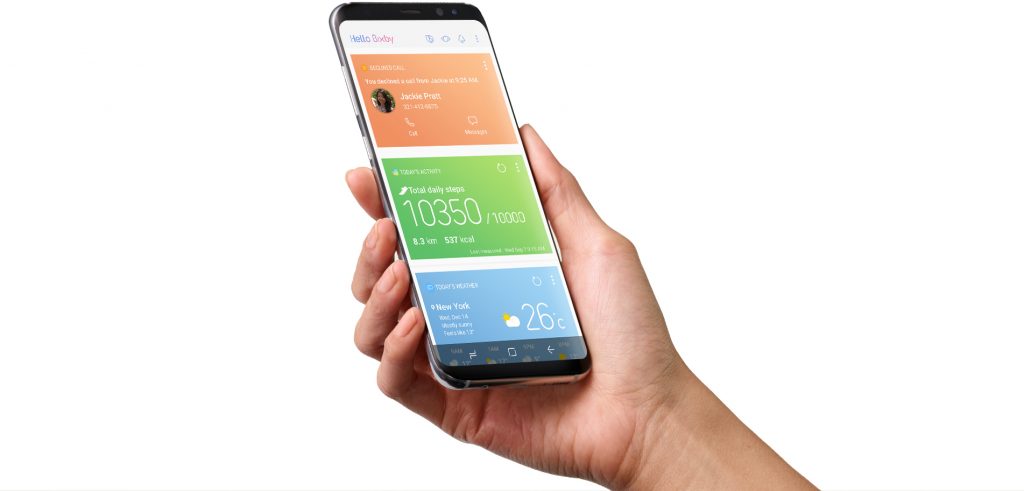 A limited number of Bixby features are available already, such as Bixby Vision augmented reality, Bixby Home, and Reminders. This assistant preview is to give early access to test out Bixby's voice features, enabling a limited number of participants to try sending texts, make phone calls or make use of other Bixby features using their voice. The early access period currently has no date set but will be available in the "near future" for a select few that sign up.
Bixby has already fully launched in South Korea with the delay to Western countries apparently due to Bixby struggling with the English language, according to a report by WSJ. This has led many S8 users to make use of Google's virtual assistant instead with some remapping the dedicated Bixby button by using third party apps or rooting their phone.
Samsung has bigger plans for Bixby than just smartphones, expecting to implement the virtual assistant into all of its products in the future.
KitGuru Says: Bixby was a main focus on its marketing for the S8, making the delay all the more embarrassing for Samsung. If you  an S8 or S8+, have you been waiting for Bixby or using another virtual assistant? Will you be jumping onto Bixby when it releases?