Update: One of Samsung's hallmark features for the Galaxy S8 is the all new Bixby AI assistant, which was created by the original team behind Apple's Siri. Unfortunately, Bixby Voice wasn't quite ready for the Galaxy S8's launch late last month, causing Samsung to announce a delay. It may be arriving sooner than expected though, as Bixby has begun rolling out in South Korea, meaning other countries should follow soon.
There are other Bixby apps that are already available on the Galaxy S8, though Bixby Voice, Samsung's direct Siri competitor, was missing from the flagship at release. With Bixby Voice, users will be able to everything other digital assistants can do, like set up reminders, alarms, calendars, or feed you information.
Original Story: Back when Samsung officially announced the Galaxy S8, one of its big new features was the addition of Bixby, the company's own digital assistant driven by artificial intelligence. Unfortunately, it seems that Bixby won't be fully ready in time for the Galaxy S8's shipping date, so when the shiny new smartphone starts landing in the hands of customers, they will be missing out on some features.
The Samsung Galaxy S8 should be a fantastic smartphone either way and if all else fails, the Google Now app is still readily available. However, given that Bixby was going to be Samsung's big answer to Apple's Siri, missing the S8's launch seems rather unceremonious.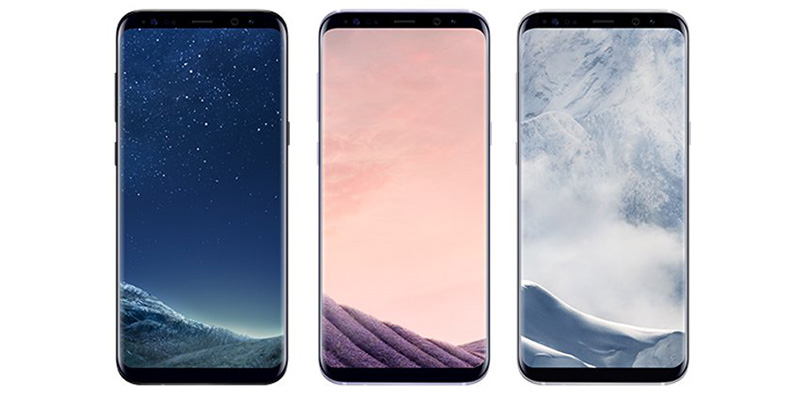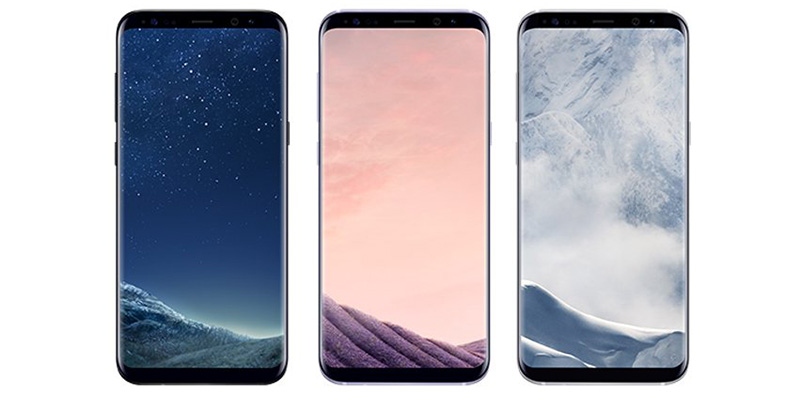 In a statement given to CNBC, Samsung confirmed that Bixby Voice won't be available until later this Spring. Bixby Voice would be the main competitor to Apple's Siri assistant, which become more and more useful over the years. We unfortunately don't know exactly why Bixby Voice is taking longer than the other Bixby-related features at this time.
While Samsung's voice control won't be available at first, Bixby Vision, Home and Reminder all will be available from launch. These additional features allow Bixby to learn your general routine and keep track of what you need to do each day.
Eventually, Samsung hopes to incorporate Bixby in to all of its appliances, so eventually we may see AI integrated washing machines, fridges and other home appliances. The Samsung Galaxy S8 will be the first product to feature Bixby and starts shipping on the 21st of April.
KitGuru Says: Samsung only acquired the company behind the Bixby AI last year, so it's not too surprising that a little more work is needed in some areas. Are any of you planning on grabbing a Galaxy S8? How do you feel about AI becoming more commonplace in our gadgets and appliances?