It looks like Apple is planning on diving further into 'smart home' technology this year as reports this week claim that a Siri-powered Amazon Echo rival is on the way. The tentatively named 'Siri speaker' would be a high-end smart home device that you can throw voice commands at but will apparently be more powerful than the Google Home or Amazon Echo.
This particular rumour surfaced over at 9to5mac, where well-sourced Apple analyst, Ming-Chi Kuo, predicted that Apple may possibly come out with a Siri speaker at WWDC in June, which would then go on sale before the end of the year. The chances of a WWDC announcement happening are 'greater than 50 percent', though Kuo does seem more confident about the device releasing some time in 2017, even if an announcement doesn't land in June.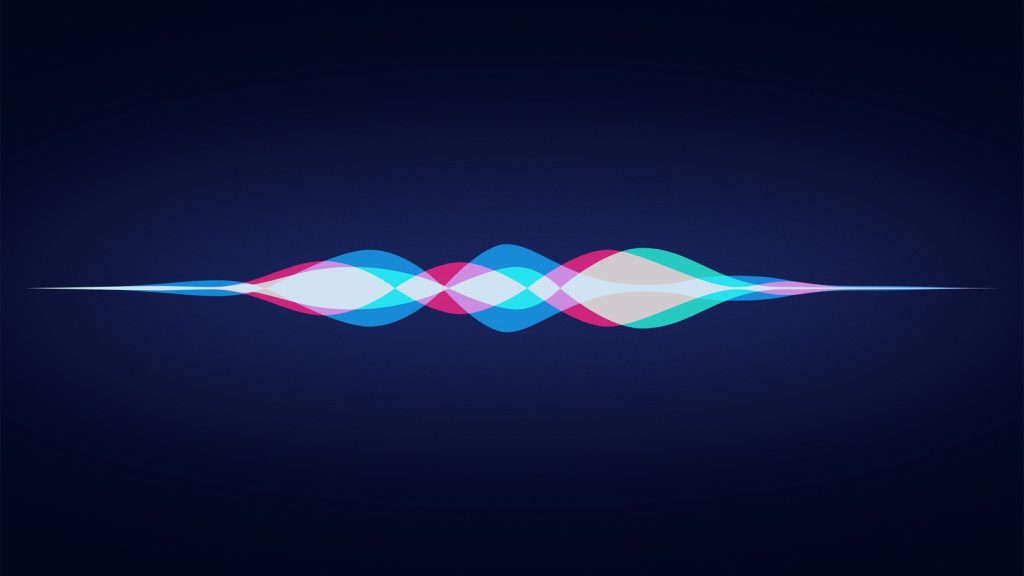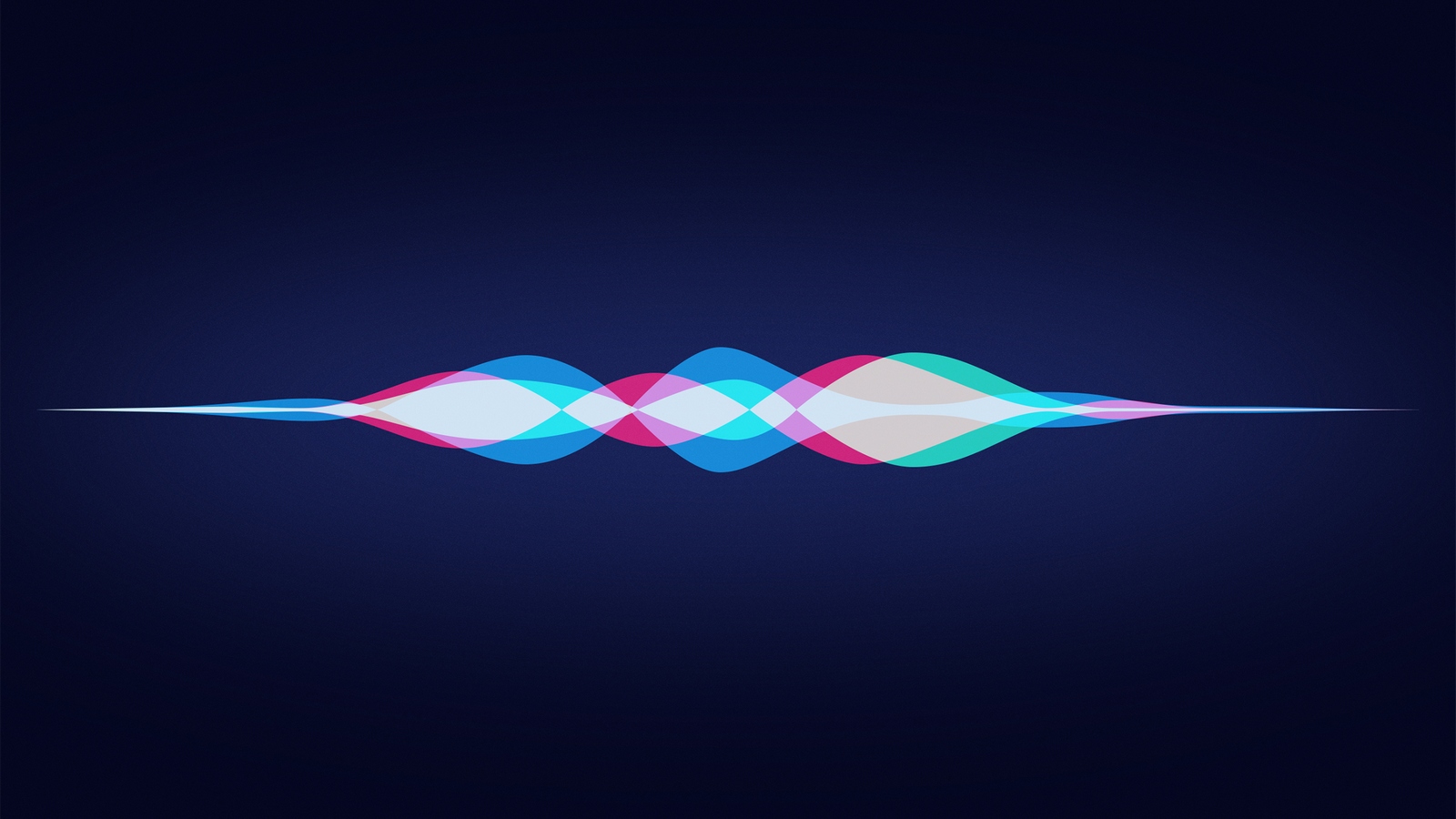 This isn't the first time we've heard news about a potential Siri speaker. Last month, a leaker by the name of Sonny Dickson claimed that Apple would announce the new device at WWDC and would pitch it as a Siri/AirPlay device. As an AirPlay device, it would act as a speaker for other Apple devices, allowing you to stream audio to it.
Apparently the Siri speaker will look similar to the Mac Pro, though rather than having a glossy covering, it would have mesh.
KitGuru Says: Apple has been building its Smart Home platform 'HomeKit' for a while now, so the Siri speaker would fit in with that quite well. As a speaker, perhaps even some Beats branding could be involved. Either way, if this is something Apple is coming out with, we will see some more concrete leaks eventually.