Samsung has been making moves in the smart-home area for a while now, most notably with a smart fridge, featuring a large touch screen display and the new Bixby assistant for Galaxy smartphones. Now Samsung appears to be looking to expand into another area- smart speakers, in order to compete with the Apple HomePod, Amazon Echo and Google Home.
According to an inside source speaking with The Wall Street Journal, Samsung's smart speaker project is currently codenamed Vega (not to be confused with AMD's GPU architecture). Features and Specifications are still being worked on, though it seems likely that Bixby integration will be involved in one way or another. The company will need to invest in better translations first though, which is the key reason Bixby has yet to launch in the UK or US.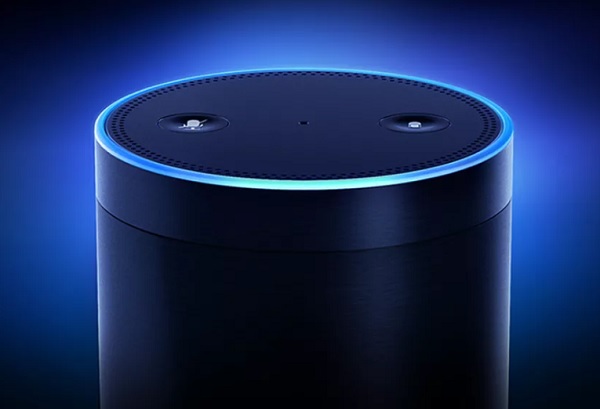 Samsung's Vega speaker is still in the early stages of planning so it is unlikely we will see it at all this year. However, we may end up seeing it later on in 2018, once Samsung has more of the tech nailed down, alongside improvements to Bixby.
KitGuru Says: Smart speakers are a growing trend at the moment and it doesn't appear to be slowing down. Google, Amazon, Apple, Microsoft and now Samsung are all poised to be big players in this space. Do any of you have a smart speaker like the Amazon Echo? Is it something you find useful?