In August, it was revealed that a shake-up in the Chinese government had halted new video game licenses since March, slowing the industry to a crawl. This has since taken a toll on China's biggest publisher, Tencent, as the company announces its own restructure to alleviate plummeting shares.
China's continuing struggle has notably dropped the largest video game market in the world to a slow single-digit growth for the first time in over a decade. As the government remains stagnant on the issue, Tencent has seen itself become a victim of a perpetual decline in market value, dropping from a lifetime peak of HK $474.60 per share in January to HK $323.20 on the week beginning 1st October, 2018.
The publisher has now announced that it will counteract this deterioration by consolidating three content business groups into a single unit to handle "cloud and smart industries," reports Reuters. This will place Tencent in direct competition with China's leading cloud expert Alibaba Group.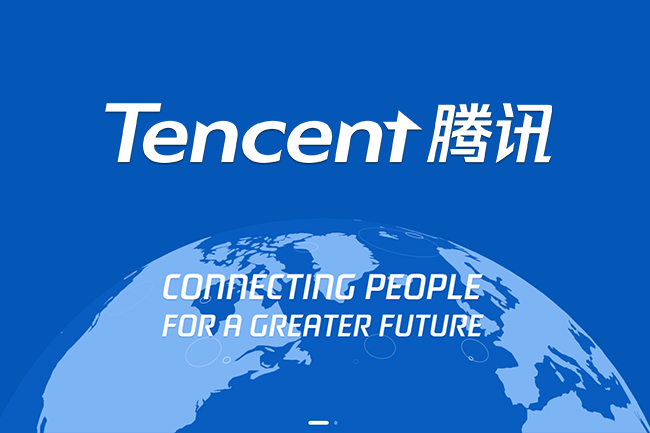 "Tencent will further explore the integration of social, content and technology that is more suitable for future trends, and promote the upgrade from consumer internet to industrial internet," reads the statement. Alongside these plans, the firm will also open a technology committee in the name of innovation and collaboration, angled primarily towards research and development.
Although Tencent struck gold by publishing both Fortnite: Battle Royale and PlayerUnknown's Battlegrounds in China, it lost a significant portion of sales when it was forced to pull Monster Hunter: World from stores within the nation. If licenses continue to be withheld, we could see Tencent change into a very different company moving forward.
KitGuru Says: Of course, Tencent isn't the only company being punished by the decisions of the world's largest market, as everyone is missing a significant piece of the sales pie. Still, Tencent certainly seems to be feeling it the most, as it simultaneously struggles to keep a foothold in the West.