Despite strict regulations, China remains the biggest video game market by quite a distance thanks to the country's large population. Things have suddenly come to a halt in recent months, however, as a government change up hasn't seen a new game approved for publishing in over four months.
Anonymous sources supposedly familiar with the matter told Bloomberg that a shake-up within the Chinese government has caused a lack of clear leadership in the National Television and Radio Administration and the ministry of Culture and Tourism. The former is in charge of curating the licenses handed to publishers in order for games to be sold in the country, while the latter is an advocate of tightening regulations even more so than the nation is known for.
Publishing a video game in China is no easy task, with strict requirements to ensure compliance with the country's laws, including its stringent stance on violence, depictions of its people and its growing concern on addiction due to loot boxes and their relation to gambling. This could change for better or for worse when leadership is re-established, but the destabilisation of the video game market increasingly calls for the country to gain control.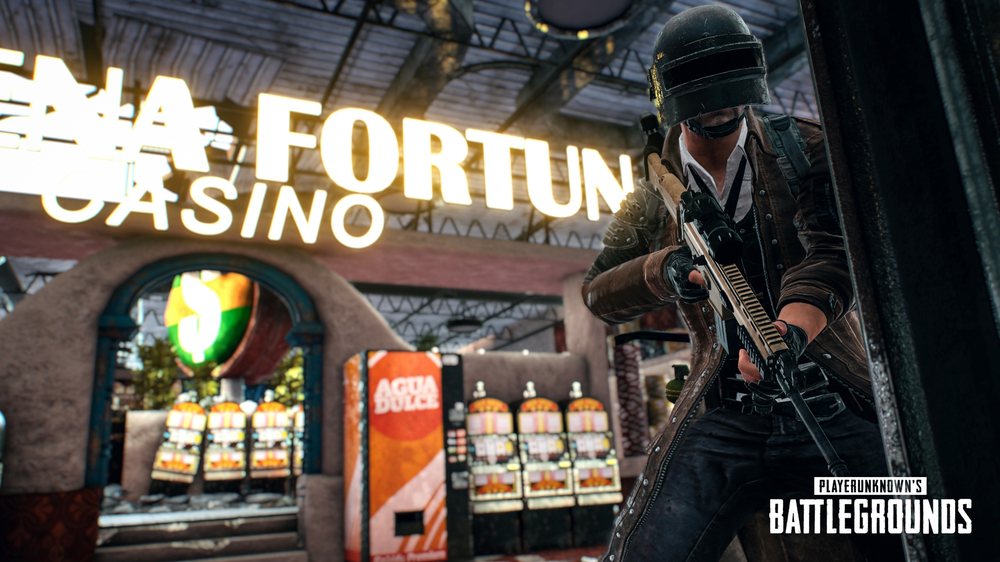 Chinese publisher Tencent has already noted a $150 billion loss following its forced removal of Monster Hunter: World from sale amidst licensing issues. The majority of this is attributed to Fortnite: Battle Royale and PlayerUnknown's Battlegrounds, as Tencent has been unable to market the desktop versions of either game, and PUBG's mobile variant, without approval.
"For new game approvals, there will continue to be a drag," Citigroup Global Markets' head of pan-Asia internet research Alicia Yap reveals, confirming that approval process will continue to stagnate in the near future. "If they previously didn't get an approval, it seems that there will continue to be a hold on that."
While Tencent's shares fell by 3.9 percent, it isn't just the Chinese video game market that is devastated by the freeze. Tencent and Netease Inc, two of the industry's largest Chinese publishers, handle games from all over the world, resulting in Japanese publishers Capcom and Konami both seeing shares fall as much as 2.7 percent and 4.7 percent respectively as the drought continues, while US companies Activision Blizzard and EA are also expected to be affected.
"We don't think that the regulation will impact the sector forever," said Shawn Yang of Blue Lotus Capital Advisors. "We think that Tencent is still able to break this siege and continue to publish new and popular games." The same might not be true for smaller developers and publishers, however, that might not be able to weather the storm easily.
KitGuru Says: The increasing desperation to get the market back on track could see regulation tighten or loosen depending on who steps up into leadership, but China's reputation certainly shows it to favour the former.