While Tencent has previously been speculated to be a minority shareholder in PlayerUnknown's Battlegrounds publisher Bluehole, it is reportedly in talks for a much larger invest in the video game company. If there is truth in the report, the 500-billion-won payment will be Tencent's largest ever investment in a Korean video game company.
Rumours began circulating in August 2017, when Tencent secured the exclusive rights to publish the game in China. Whispers stated that the Chinese company had acquired a 70bn won stake in Bluehole, netting it somewhere between 1.5 percent and 5 percent of shares. Bluehole has adamantly denied this, while Tencent hasn't been seen to comment on the matter.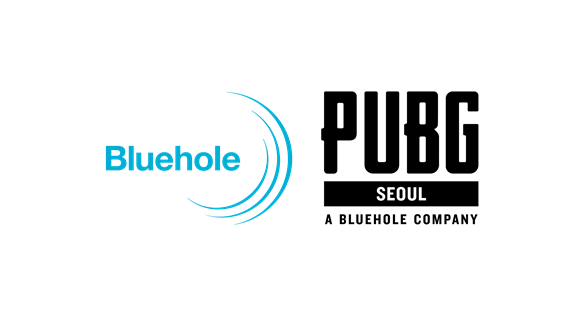 The latest reports of the whopping 500bn-won-investment come from The Koran Herald, which would secure an 11.5 percent hold in Bluehole, which would come second only to Bluehole founder Chang Byung-gyu who holds a 20.4% stake. Altos Ventures, IMM Investment, and Premier Partners among other venture capital firms are said to hold a combined 15 stake in the company.
Being one of the world's biggest investment corporations, it is believed that Tencent is looking to bulk up its $10.9bn net profits with a sizeable investment in a company that it's been reportedly eyeing up for the past year. Bluehole has confirmed that it has had requested investor talks but did not specify the companies involved in the discussion or the amount.
This supposedly puts to rest an ongoing bidding war between monumental companies such as Microsoft, IMM Investment, Sequioa Capital, and Japan's SoftBank, as well as giving Bluehole means to seek a merger or acquisition in the process.
KitGuru Says: Whether Tencent is looking to invest in the company or otherwise, it's no surprise that Bluehole is sought after considering it hold the rights to one of the biggest games of the decade. Have you been racking up the hours in PUBG?