Apple hasn't had an easy time launching its new iPhone XS series, from users reporting WiFi and cell reception issues to the discovery that the camera automatically smooths the skin of its subjects. The complications don't stop there, as users also seem to be having difficulty charging the device via the provided lightning cable.
An increasing amount of people have taken to Apple's forums to complain that their device is failing to charge in some way or another. Some report that their iPhone XS stops charging mid-way through its cycle, while others state that the device refuses to begin charging until woken up via a screen tap. In some extreme cases, the handsets refuse to charge at all.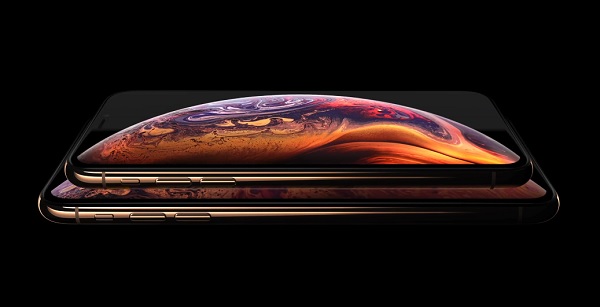 YouTuber Unbox Therapy conducted experiments across the iPhone XS and XS Max, finding the same inconsistencies shown in the reports. Two of the four iPhone XS smartphones tested worked as intended, while just one of the larger iPhone XS Max handsets charged without user interaction. The tests also shown that sometimes Apple's new line-up would freeze, temporarily not allowing users to access their device.
Currently, wireless charging seems to be the only surefire way to ensure the iPhone XS and XS Max are charging. Apple has yet to officially address the issue, and with just how much the problem varies across each individual device, it's difficult to determine what the cause is and how to fix it. Right now, the leading theory is that Apple's USB Restricted Mode is inadvertently hindering charging due to a bug within iOS 12.
KitGuru Says: Although the iPhone XS range seems to have quite a few impressive flagship features, the constant barrage of problems isn't doing Apple any favours. Hopefully the firm offers a statement for current and potential future users soon. Are you still interested in the iPhone XS or XS Max?