Tencent launched its "digital lock" as a form of parental control last month, limiting the amount of gameplay per day for those under the age of 13 in China. Just one month later, the publisher is raising the minimum age limit to 16, meaning those who are 15 years-old and below will need to seek permission from their guardian before booting.
China has elevated its concerns over the effects of video games on minors in recent months, citing the health of children as a primary cause of its freeze on video game approvals as it shuffled the State Administration of Press and Publication around. Its latest decree is likely motivated by the same core, placing a ban on blood, corpses and sexual content.
Tencent has always attempted to remain ahead of the curve by "constantly exploring new ways as its core 'health system' continues to be promoted." The firm has been implementing child locks as far back as 2017 on its hit mobile game, Honor of Kings, but mentions of new technologies such as facial recognition to help its goals on Chinese social media platform Weibo.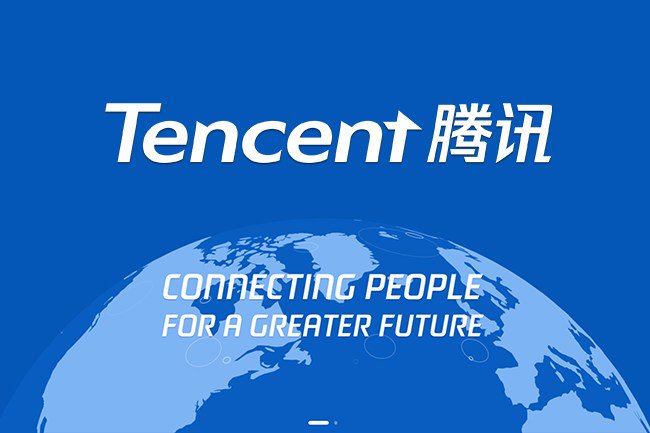 Describing its new "16+" pilot, Tencent explains that the initial launch will prevent those under the age of 16 years-old from accessing video games without express permission from their parents. Those aged 16 and above that are still considered underage by state law will be able to use real-name verification in order to gain authorisation, but will reportedly still be limited to 2 hours per day like their younger counterparts, according to the translation.
Of course, this shouldn't affect anyone outside of China, but could set an example for governments with a growing concern over video game addiction, particularly relating to Fortnite: Battle Royale.
KitGuru Says: Handing control over to the parents could be a good idea when the market is flooded with endlessly replayable games-as-a-service titles, but I personally disagree with making parental controls mandatory and taking away the choice from parents. Do you think that there are better courses of action to take?