Apex Legends exploded following its initial surprise launch, it looks like interest across has been trending down in the months following. When it comes to Battle Royale games, online viewership numbers are usually a good gauge of overall interest and since launch, numbers for Apex have dropped by around 75 percent.
At its peak, Apex Legends had 40 million hours watched on Twitch. According to tracking from StreamElements, total viewership has dropped to just above 10 million hours watched on Twitch in mid-March. Meanwhile, Fortnite has managed to maintain steady, with around 20-23 million hours watched per week in March.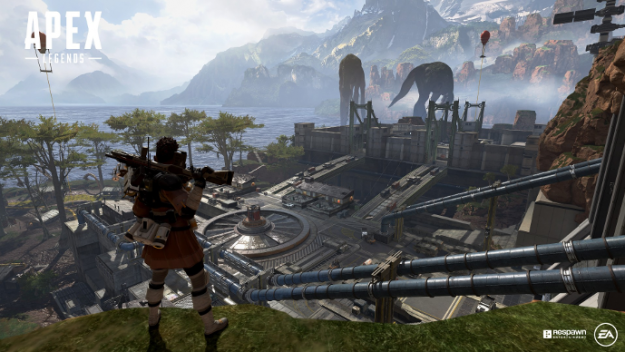 Of course, Twitch numbers dropping doesn't mean that people aren't still playing Apex Legends. Respawn's Battle Royale game still has a healthy playerbase but it isn't outpacing the competition like it once was, which is likely going to be disappointing news to EA shareholders.
Most long-running PvP games have their ups and downs over time. Earlier this year, Sea of Thieves had a resurgence in online viewership earlier this year for instance. As long as Respawn continues to deliver timely updates, it should be able to keep bringing players back, even if they don't play every single day.
KitGuru Says: Fortnite is about to launch its second Marvel crossover event in time for Avengers Endgame, so Apex Legends is likely going to have another dip over the next week or two. Perhaps later in the year, Respawn will be able to secure its own headline-grabbing crossover event to fire back. Are many of you still playing Apex Legends?