The Belgium Gaming Commission spoke out against purchasable in-game loot boxes two weeks ago, deeming the practice illegal. Now it believes that its top offenders should face criminal prosecution, defining exactly what does and does not constitute as gambling as well as the proceedings that should follow if these parameters are breached.
EA, Valve and Activision Blizzard could be the first in the firing line for their egregious monetisation of video games, allowing players to purchase the chance to gain an in-game item with real money, particularly without disclosing the odds.
This is seen in the eyes of the BGC to promote the same compulsion as gambling, resulting in addicting behaviour and therefore exploitative practices of potentially underage participants. "Both in the purchase of loot boxes and in the entire operation of the game, all of this can lead to pure manipulation of individuals or groups of players," states the BGC in its report.
"The chance of losing your wager (the cost of the loot box) is, of course, ever-present now that testimonies and research have shown that players have a substantial chance of obtaining an object or item that they already own," explains the BGC in its justification of why loot boxes pertain to gambling.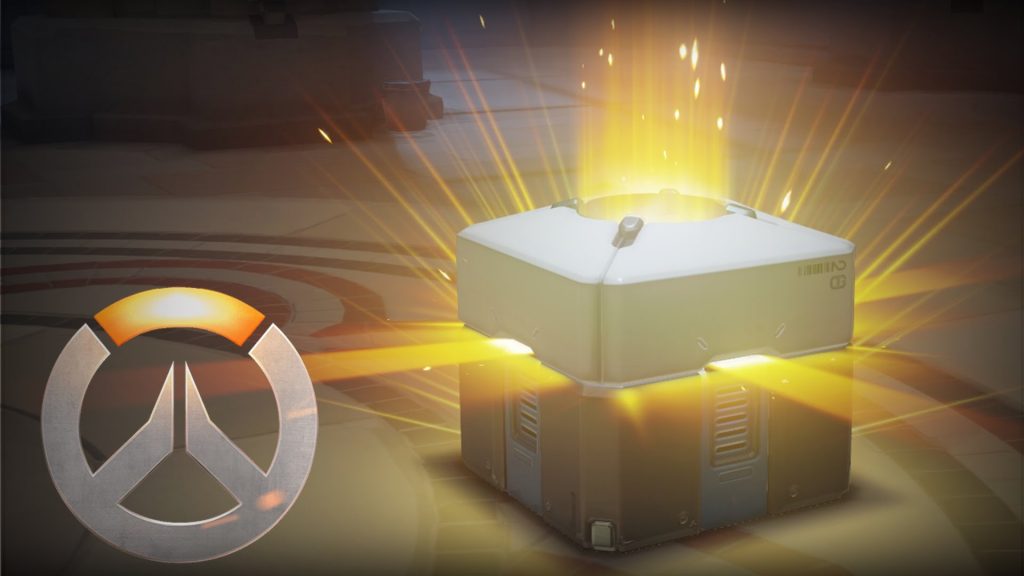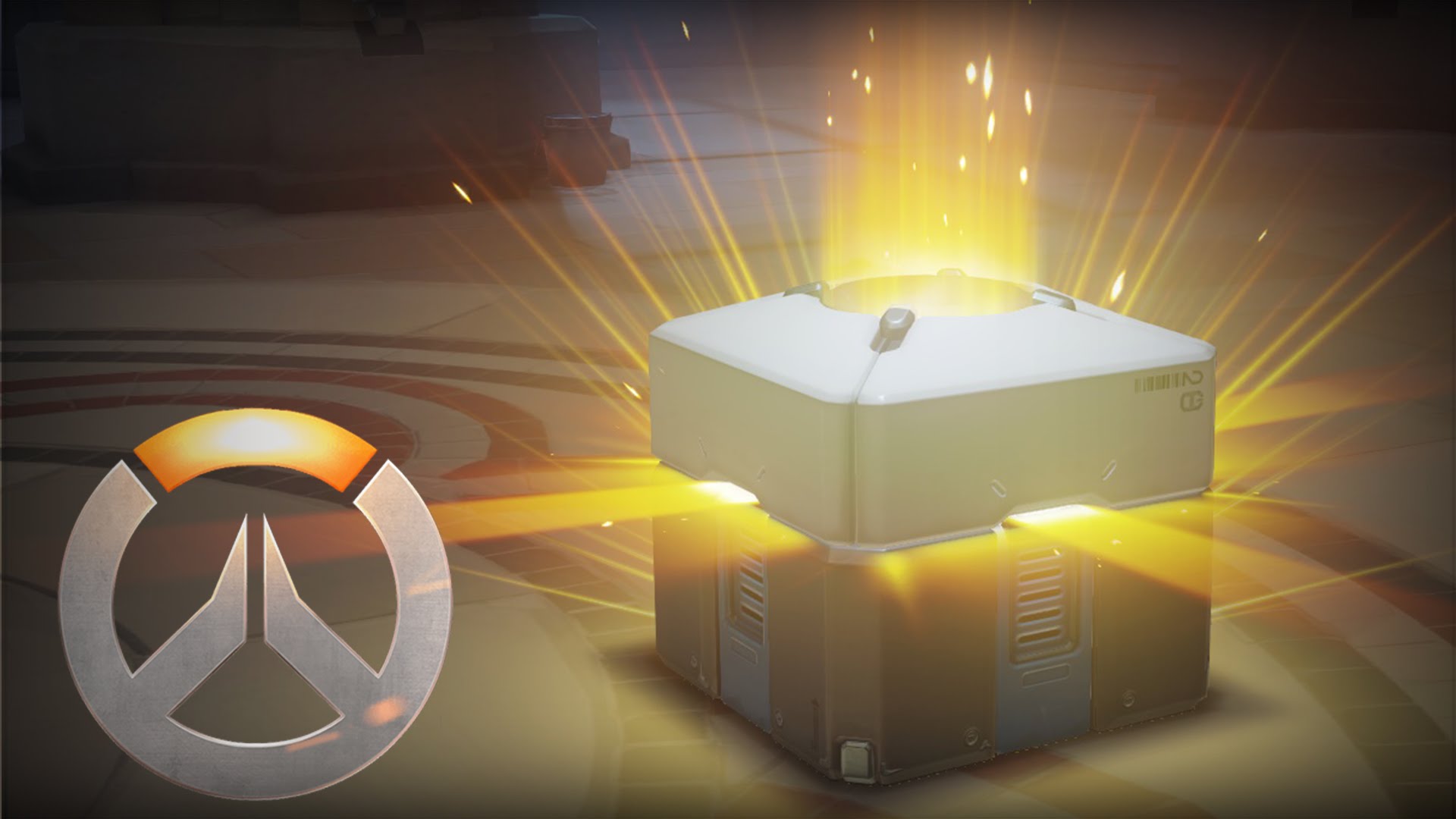 Player spending limits is near the top of the suggestions list to help avoid such manipulative practices, while proper age verification is advised to keep children, the most impressionable target, out of harm's way.
The BGC also highlights that disclosure of the drop rate is important in player decisions when it comes to parting with their money. Ideally, the Commission wants access to the random number generator (RNG) tool used within the games mechanics to determine the value itself.
None of this will be enforced until Belgian minister of justice Koen Geens has begun a dialogue with industry stakeholders, but the BGC notes that the time it is affording for discussion is "not unlimited" in an interview with GamesIndustry.biz.
KitGuru Says: Personally, I do see buying into a randomised chance that can result in a win or a loss as a wager, which is particularly dangerous to those under the age of 18. I'd rather see the introduction of regulatory guidelines, be it for self-regulation or conducted by a regulator. Either way, it's clear that something has to change.