President Trump announced that he was to meet with video game industry experts in the wake of Parkland, Florida's dreadful school shooting. Set to take place on Thursday, the Entertainment Software Association (ESA) is the first to confirm that it will attend the meeting.
Other bodies have yet to be confirmed to attend, with some potentially passing up the invitation entirely to avoid giving the Trump Administration any credit on its theory that video games are responsible for the increasing levels of gun violence in the US.
The ESA feels that representing the industry, rather than avoiding the topic entirely is a better way to go about the accusations, refuting the claims by stating that "reputable scientific studies have found no connection between games and real-life violence."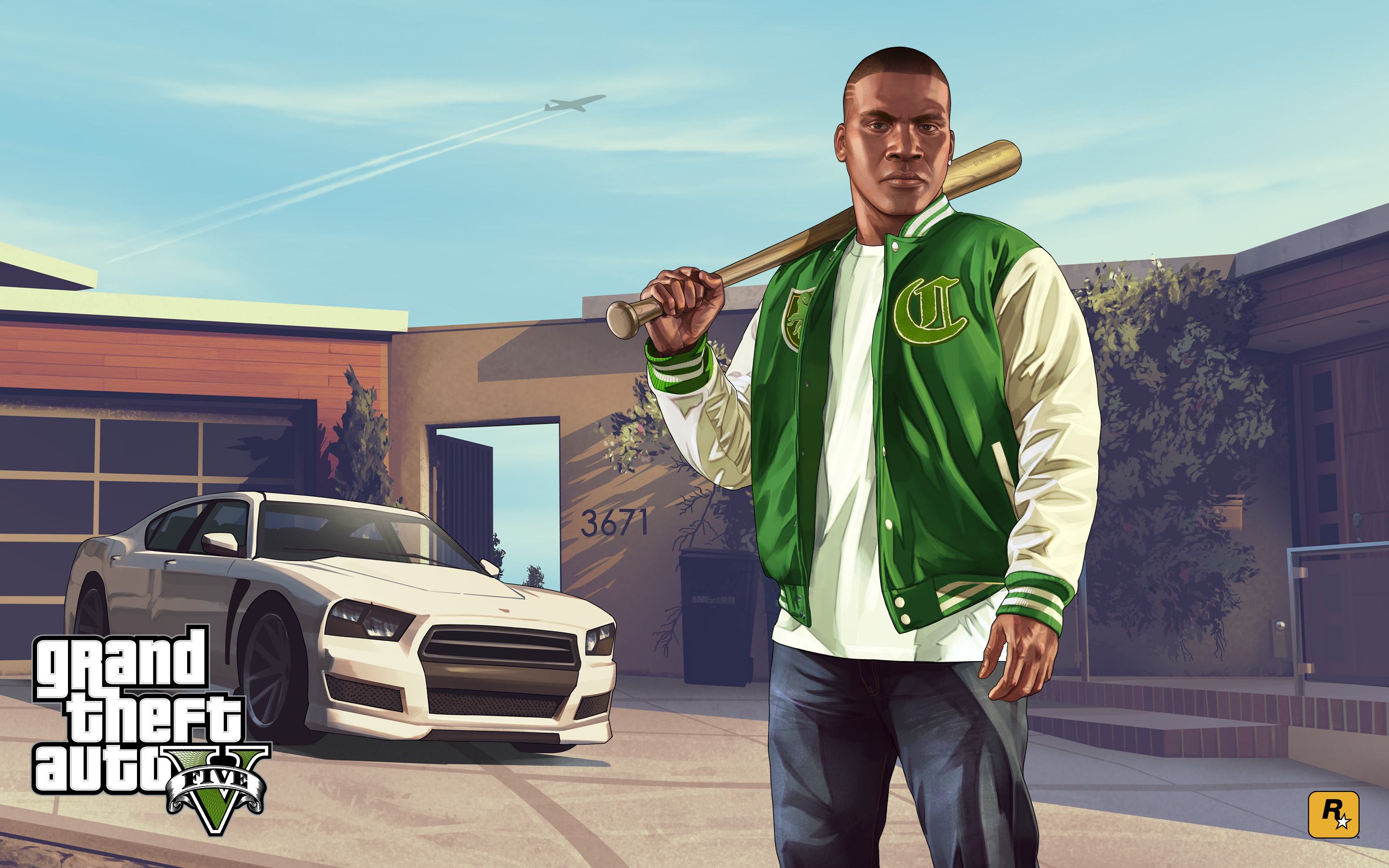 "Like all Americans, we are deeply concerned about the level of gun violence in the United States. Video games are plainly not the issue: entertainment is distributed and consumed globally, but the US has an exponentially higher level of gun violence than any other nation," the ESA said in a statement. "The upcoming meeting at the White House, which ESA will attend, will provide the opportunity to have a fact-based conversation about video game ratings, our industry's commitment to parents, and the tools we provide to make informed entertainment choices."
More attendees are expected to be confirmed in the run up to March 8th, where the meeting will take place in the White House itself.
Discuss on our Facebook page, HERE.
KitGuru Says: No matter which side you stand on regarding the accusations that video games cause real-life violence, ignoring the issue is not a viable solution. Hopefully more industry professionals confirm their attendance within the next day.