BioWare has announced that 9-year veteran Corey Gaspur has passed away. His credits extend across many titles from the company, including his lead designer role in the upcoming online shooter, Anthem.
Gaspur served as a gameplay/level designer at BioWare for over 9 years, credited for many triple A titles such as Mass Effect 2 and 3, Sonic Chronicles: The Dark Brotherhood, Dragon Age: Origins and most DLC.  Aside from design work, he also gained consultation credits for his roles in Mass Effect: Andromeda, Dragon Age: Inquisition, Star Wars Battlefront and Mirror's Edge.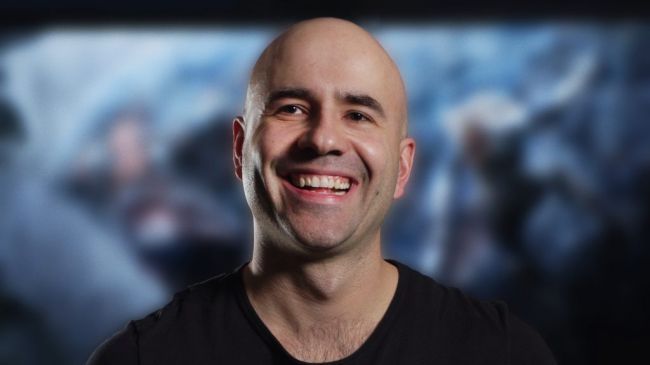 BioWare has yet to release a statement on who will step into Gaspur's shoes on its upcoming shared-world shooter, Anthem but a statement shows that they will be big shoes to fill.
"Corey was a talented designer and an even better person. We offer our condolences to Corey's family and everyone that knew him," BioWare wrote. "We will miss you."
KitGuru Says: We give our condolences to the friends and family of Gaspur and cherish the memories he has helped give us all. Do you have fond memories with any of the titles above?