Ubisoft has announced that it will no longer be producing additional toys for Starlink: Battle for Atlas due to underwhelming sales. Despite this, the developer has assured fans that it will continue to support the game itself with free content updates.
The aim of the action-adventure game is for players to explore the Atlas system, forging alliances that shape the universe around them. This is enhanced with a toys-to-life element that allows players to use physical accessories to adapt their spaceships, add new pilots and experiment with new weapons across the varying terrain.
Based on poor sales, Ubisoft has stated that it can no longer justify manufacturing the physical toys and will instead shift its focus back to the software alone. This isn't too surprising given that Starlink was a late addition in the toys-to-life scene, with its October 2018 launch coming years after behemoths Disney Infinity and Lego Dimensions came to an end.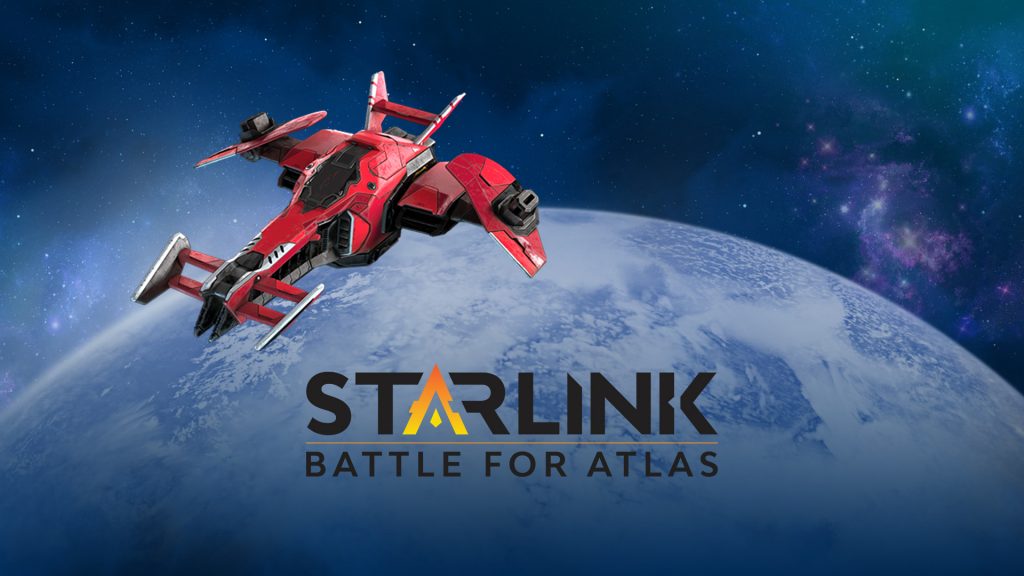 "Despite the immense and continuous support from our players, the sales for Starlink: Battle for Atlas fell below expectations," reads the announcement. "Consequently, we recently made the decision to not release any additional physical toys for the Spring update and in the future. As part of our effort to do right by our passionate and dedicated community we are currently hard at work on our biggest update to the game so far and are pleased to tell all of you that there will be new digital ships, pilots and weapons to collect."
Alongside this, Ubisoft will continue to engage players with new missions, challenges and activities arriving this month. In some cases, the developers are taking inspiration from community suggestions, with Outlaw Racing mentioned as a highlight.
KitGuru Says: While I'm all for new ways to engage players, I've always found the toys-to-life scene similar to microtransactions with an added physical tax – an unnecessary paywall for content that could otherwise be earned in came. Perhaps I'm just a spoil sport, though. How do you feel about Ubisoft's decision to axe future toys in Starlink?