Ubisoft had a relatively packed line-up at E3 this year with the return of Assasin's Creed and the surprise reveal of Beyond Good and Evil 2. However fans couldn't help but notice the Splinter Cell shaped gap in the announcements. The series hasn't received attention since 2013's Blacklist but Ubi isn't done with the franchise yet as it plans to pick it back up soon.
Ubisoft CEO Yves Guillemot addressed fan concerns over a lack of Splinter Cell over on the Ubi Blog: "We're receiving lots of sketches and proposals around the brand, and we're going to pick one up,' Guillemot said when asked about a new Splinter Cell game. 'I think you will be able to see something, but you will have to wait for that."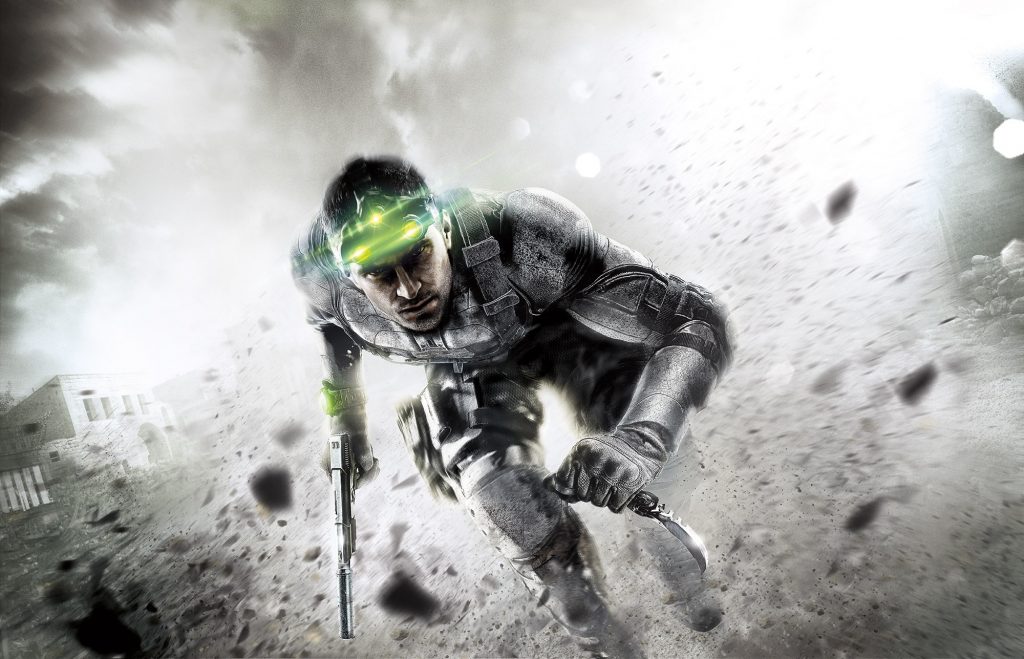 Since the next entry in the series is relatively early on in pre-production, details are scarce leaving fans to speculate while they wait. Blacklist was the first to push into the asymmetrical competitive side of multiplayer by pitting two teams against each other, as well as retaining cooperative multiplayer. The next entry might push the boundaries even further afield.
Guillemot says that "the goal of Ubisoft is really to give players what they want, and to do that, we have to give enough freedom to the different studios, and the people in those studios, to come up with ideas that they would love to play." In that respect, now would be the perfect time to make your voices heard on what you want to see in an upcoming title.
KitGuru Says: Are you happy to hear that Ubisoft has confirmed the early stages of a new Splinter Cell title? What would you like to see in the next game?