Despite being a general media platform, Kodi has become synonymous with piracy, prompting investigations from many official bodies. While many measures have been put in place to combat piracy, FACT plans to target individual users of illegal apps as well as sellers and developers.
2017 has seen a major crackdown on the illegal add-ons for Kodi with the EU Court of Justice declaring that streaming copyrighted material to a media player was illegal, along with the previously recognised illegality of downloading the material. It also ruled the sale of fully-loaded Kodi boxes to be against the law as they come with illegal add-ons pre-installed. Now in June, popular repositories containing the illegal content such as Fusion have been shut down and UK copyright body FACT (Federation Against Copyright Theft) has spoken out against Kodi users themselves. In a report by the Independent, chief executive of FACT Kieron Sharp is quick to note that responsibility of illegal behaviour lies across the board.
"What we've been looking at in conjunction with many of our clients and members are the different levels of crime being committed. There's the manufacture and importation of devices, and then the distribution and selling of those. We're also looking at the people who are providing the apps and add-ons, the developers. And then we'll also be looking at, at some point, the end user. The reason for end users to come into this is that they are committing criminal offences."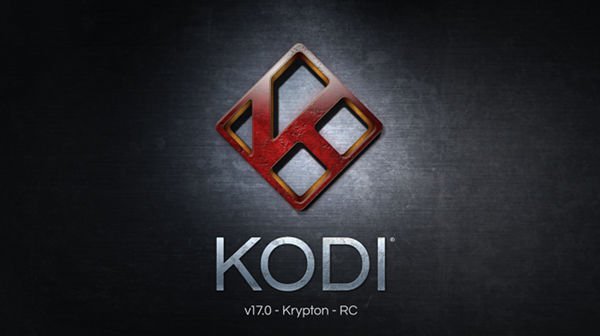 The punishment for acts of piracy has been increased from 2 years to 10 years in prison, with sellers and developers occupying the top end of the sentencing scale and users often on the lower end.
"When we're working with the police against a company that's selling IPTV boxes or illicit streaming devices on a large scale, they have records of who they've sold them to. It's part of the work that we do with the police that we have to look at the whole business there, and start investigating those that have been buying these devices," Mr Sharp said in relation to current plans to combat piracy.
"At the moment, where that will lead we don't know. We have a number of cases coming before the courts in terms of those people who have been providing, selling and distributing illicit streaming devices. It's something for the very near future, when we'll consider whether we go any further than that, in terms of customers."
Kodi itself is a perfectly legal service, with the developers speaking out against piracy on multiple occasions. The damage to its name comes from maintaining its open source platform, allowing waves of third party applications to become accessible through the media player. This may change in the future as project lead Martijn Kaijser and his team are reviewing plans to entice more legal content and save the Kodi brand.
KitGuru Says: Escaping the association with piracy will be a monumental task, if at all possible for Kodi developers, but with the recent months seeing so much content disappearing it looks like they have their chance.