Today, Intel has announced that it has managed to deliver the world's first commercially available 64-layer TLC 3D NAND SSD- something that a number of SSD makers have been striving for recently. This new technology has made its way to market with the Intel SSD 545s, which is geared towards the mainstream audience as a reliable option.
Intel's 3D NAND uses a 'floating gate' architecture, which is manufactured on a high-volume process. This architecture is capable of the best areal density on the market today and provides room for scalability in the future. It works by using a smaller cell size and placing control logic under the memory array. By having better areal density, Intel can scale to larger capacities by delivering more gigabytes per wafer.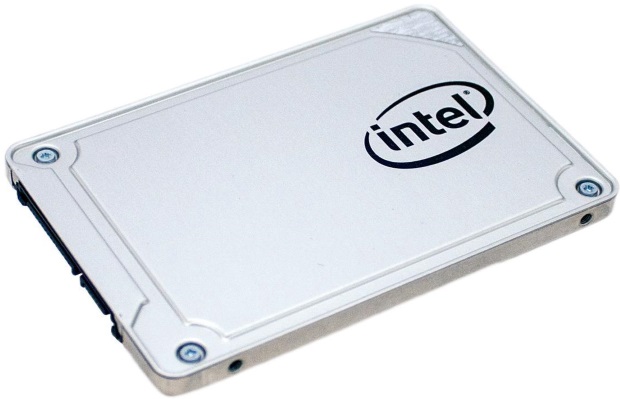 Aside from all of that, Intel has designed this SSD architecture to improve performance, use less power and perform more consistently and reliably over time. With this new technology nailed down, Intel hopes to accelerate the transition from 32-layer to 64-layer products.
The Intel SSD 545s is launching with a 512GB model for $179.99 in the US. Here are some of the specs:
Controller: Silicon Motion SM2259
NAND Flash: Intel 256Gb 64-layer 3D TLC
Sequential Read 550 MB/s
Sequential Write 500MB/s
Random Read IOPS: 75k
Random Write IOPS: 90k
Form Factor: 2.5″ 7mm (M.2 later this year)
Write Endurance: 288 TB (0.3 DWPD)
Warranty: 5 years.
KitGuru Says: It's nice to see Intel making more advancements in the SSD space this year. Now we just have to wait and see if this new tech can convince more people to upgrade their current  storage setup.