Head of Xbox Phil Spencer has been a key component in Microsoft's reboot over the past couple of years, helping to redefine the console brand and bridge the gap towards the PC platform. Spencer has stated during the 2018 DICE Summit that an important part of this is addressing workforce diversity, which is "the bedrock of awesome gameplay" when balanced and is still a continuing battle.
"It was obvious that Microsoft needed a reboot," Spencer said of the time Satya Nadella assumed the role of CEO in 2014 and the launch of the Xbox One stumbled. "Morale was at a low. We were all massively frustrated that we kept missing big trends. And in some ways, it felt like real innovation was impossible. And the in-fighting and fiefdoms were so famous, people made fun of it. Which would have been funny, if it hadn't been so true. So we hit refresh on everything, not just our communication but our entire culture."
This has paved the way for games such as Life is Strange, What Remains of Edith Finch and The Last of Us, which Spencer cites as titles that make the user question the in-game world, comparing it to our own. "Every single time we upend a stereotype in a game, we beg the question, 'Why can't it be like this in the real world?'"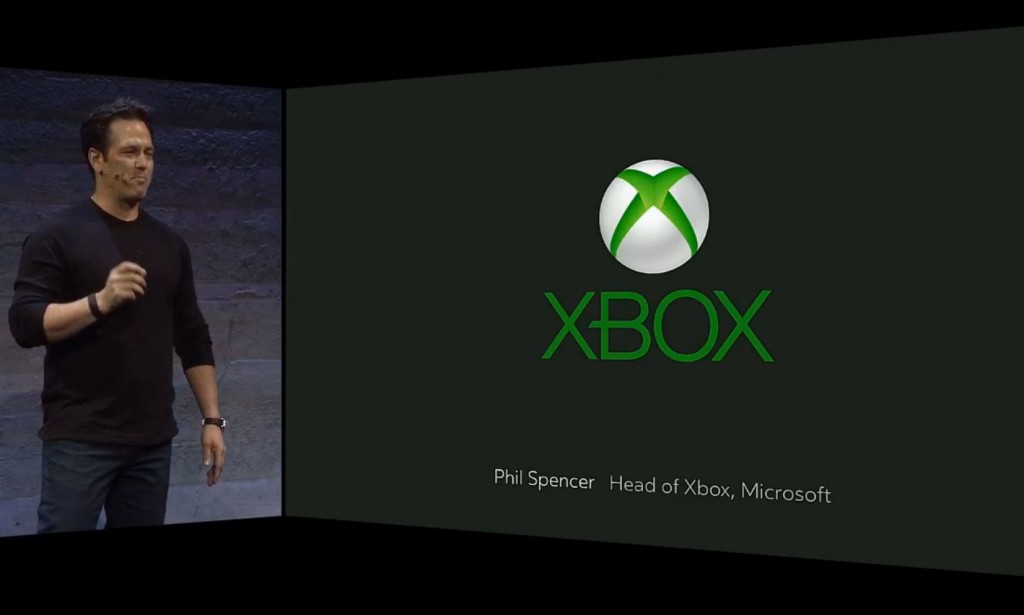 "In order for us to do our best work, we need our work environment to function well. If the core mechanics of our own team and our own internal cultures are broken, everything stumbles," he said. "The flipside is when the core mechanics of your own team work, and the team accomplishes great things. This is our aspiration … including all genders, all abilities and all ethnicities in all geographies."
Unfortunately, Microsoft undid a lot of its own hard work in 2016 when it hosted a Game Developers Conference party, in which the company hired scantily clad dancers. The event gained an amount of infamy, something which has seemingly affected the company's outlook internally.
"When we make mistakes, the easy way is to retreat or maybe even deny there's a problem," said Spencer. "Instead I think we have to be active learners, educate ourselves, read, understand other people's views. If we are informed, we can lead with purpose. We must listen first instead of jumping in with the supposed answers. We need to ask the quietest person in the room what they are thinking."
This extends beyond the workplace and breaches into the general online space in which people occupy.
"Toxic behaviour doesn't just hurt the individual, it hurts our entire industry," he said. "We have to ask ourselves, 'Am I building worlds where all of us can thrive and achieve more?' Culture can be the tool that enables us to realize the true potential and power of gaming. The time to get our culture right is right now. It's our increasing responsibility to make gaming for everyone."
KitGuru Says: There's a chance that this is simply said for public relations purposes, but Spencer has brought about honest changes with his time at Microsoft and Xbox. I wouldn't be surprised if there was a genuine want to enforce a more inclusive workplace for the benefit of the players. After all, the players are the company's business.